Oklahoma School Testing Program for Families
Good Afternoon,
We are excited to communicate that the Oklahoma School Report Card Dashboard includes a 'Your Student Tab' link directly to the OSTP Parent Portal (Grades 3-8):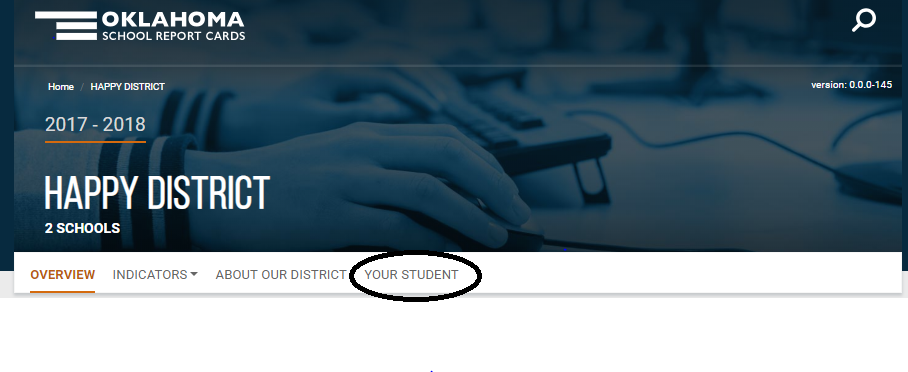 The OSTP Portal is an interactive web-based tool families can use to access information about their student's OSTP state test results.
We wanted to give you a heads-up that you may be receiving phone calls as families will need their student's state test ID (STN) number to set up an account and they have been directed to contact their student's school. The good news is that once they have set up an account, the account is theirs to maintain. Also, families that have already setup access in the system will be good to go.
We have also built and SDE page where families can find resources on using the portal, understanding their student's scores, and ways to support.
https://sde.ok.gov/oklahoma-school-testing-program-ostp-families
We will be providing more support to using the Parent Portal as we move forward.
Thank you for your continued support. Please do not hesitate to call (405-521-3341) or email (Assessments@sde.ok.gov) if you have any questions.