Student Voice Advisory Group Meeting #1. Looking forward to great things that come from this collaborative work while giving students a voice!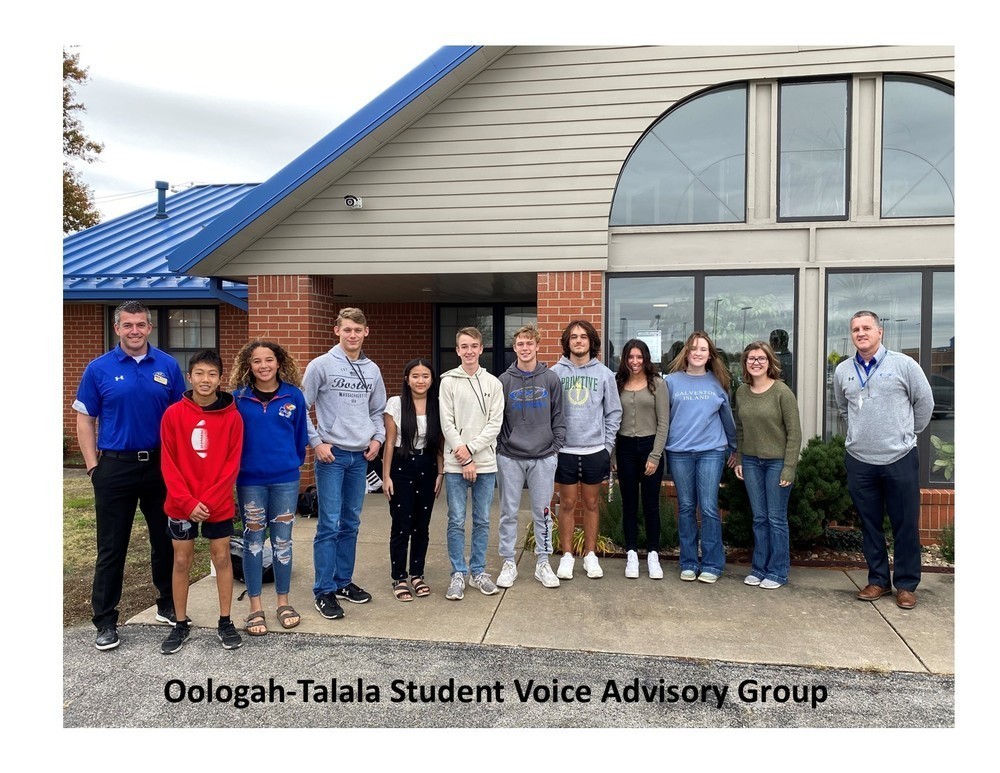 Mustang Family, Congratulations to the OHS students that auditioned for JH/HS All State honor choir and scored high enough to advance to the 2nd round auditions in a few weeks. So proud of all the students who worked so hard on some highly difficult pieces of music for their auditions! #GoStangs!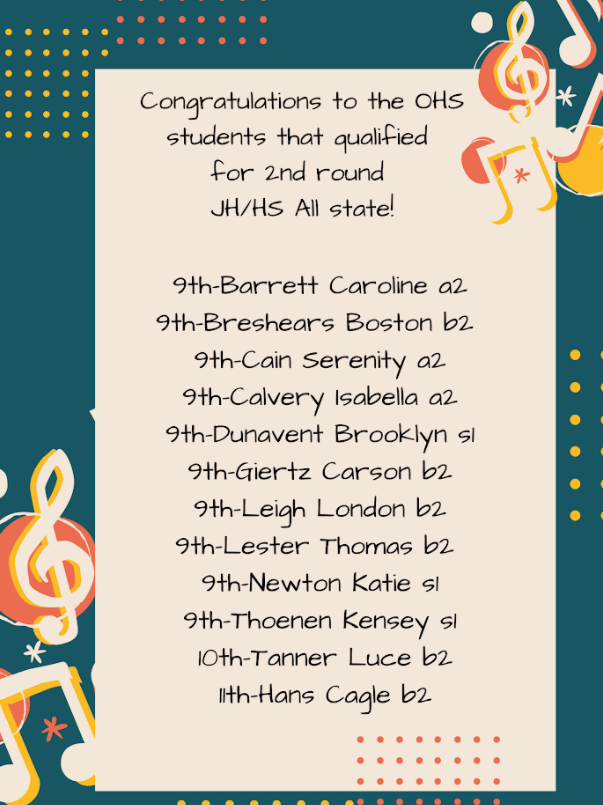 Mustang Family, Last week Mrs. Holmes and 2 reps from RSU were in Senior classrooms working with students on their FAFSA. On Tuesday evening, November 2nd, at 6:00 pm in the High School foyer, we will be providing FAFSA help for students and especially for parents. Our NTC friend, Justin Streater, will be there to answer questions concerning and provide guidance through the frustrations of creating accounts and reporting the tax information needed to make our students eligible for financial aid, scholarships, and grants. Bring your student, your student's Chromebook or laptop, and your tax information; we hope to see you there. If you have any questions, you may contact Sharon Holmes at (918) 443-6000 ext. 6214. #GoStangs!
Mustang Family, The high school offers weakly tutoring. Here is the schedule for the upcoming weeks. The following days will be 6 - 8 in the HS Library (English/Math). Students enter the North doors(bus loop) Tuesday, Oct 26 Tuesday, Nov 2 Tuesday, Nov 9 Tuesday, Nov 16
​Mustang Family, Check out the NCAA Eligibility Center timeline for students. #GoStangs!
Mustang Family, If you would like to order breakfast/lunch Grab and Go Meals for our Remote Learning Day, tomorrow October 22, please fill out the online form and submit it by 9am today. Or you may call now until 9am . They will need your children's names, grades, and lunch numbers. Tami (918)373-3377
Mustang Family, Please see the info below regarding our new STOPit anonymous reporting tool. #MustangFamily
Mustang Family, Don't forget about our parent/teacher conferences this week: Tuesday 4-7pm Thursday 8-11 am
Mustang Family, Please see the attached message below regarding grab and go meals for Friday's distance learning day.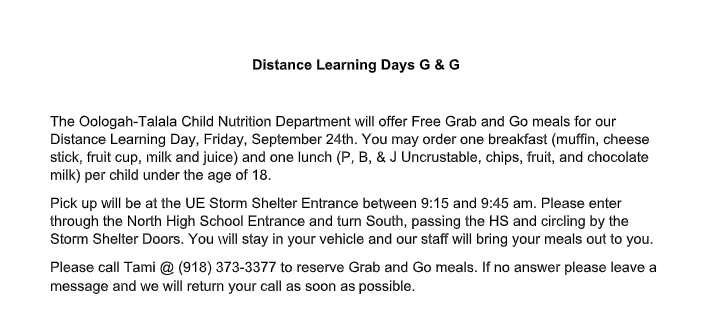 Mustang Family, I am excited to announce our new, free reporting APP. We have partnered with STOPit to allow students to anonymously report. Students can also access the STOPit website and report in that manner as well.
https://www.stopitsolutions.com/
#MustangFamily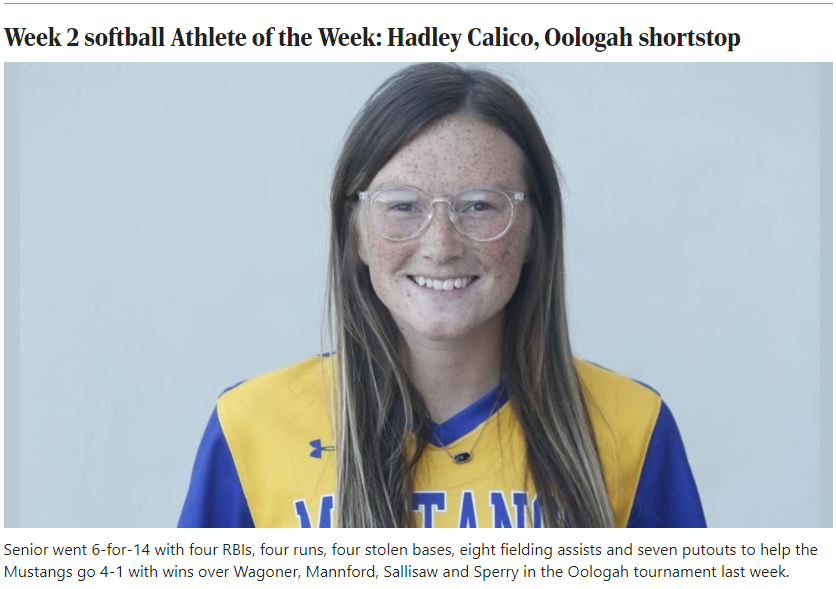 Mustang Family, Help support our school food pantry as well as our community food pantry by donating canned goods and non-perishable items.
https://youtu.be/DibKSlbYmII
#GoStangs! #CanTheCardinals!
Mustang Family, It has been a wonderful first week and today is "Funday Friday!" For "Funday Friday" I draw a teacher and students name. The teacher gets their favorite drink and a snack. Mrs. Johnson got a water and some almonds. Since it was the first week I drew a 9th grader, that students name is Wade Peters. He received, you guessed it, "Smart Water" and "Smarties." What else could the principal give his student?
Mustang Family, If you are familiar with graduation, you know that it is tradition for the Senior class to give me something as they walk across the stage. The class of 2021 each gave me a bouncy ball. This went with the theme of their senior skip day "We are bouncing outta here" and with the fact that they had a bouncy house on campus that day. That being said, after the ceremony I went down to congratulate and take pics. When I returned to the stage, the bouncy balls were gone. I never could find them, until today.... They were all put in a locker that when it opened it caused a waterfall of bouncy balls. Here are just a few of them that I picked up. Well played class of 2021, well played. Remember, "Once a Mustang, Always a Mustang!" Miss you all! #GoStangs #MustangFamily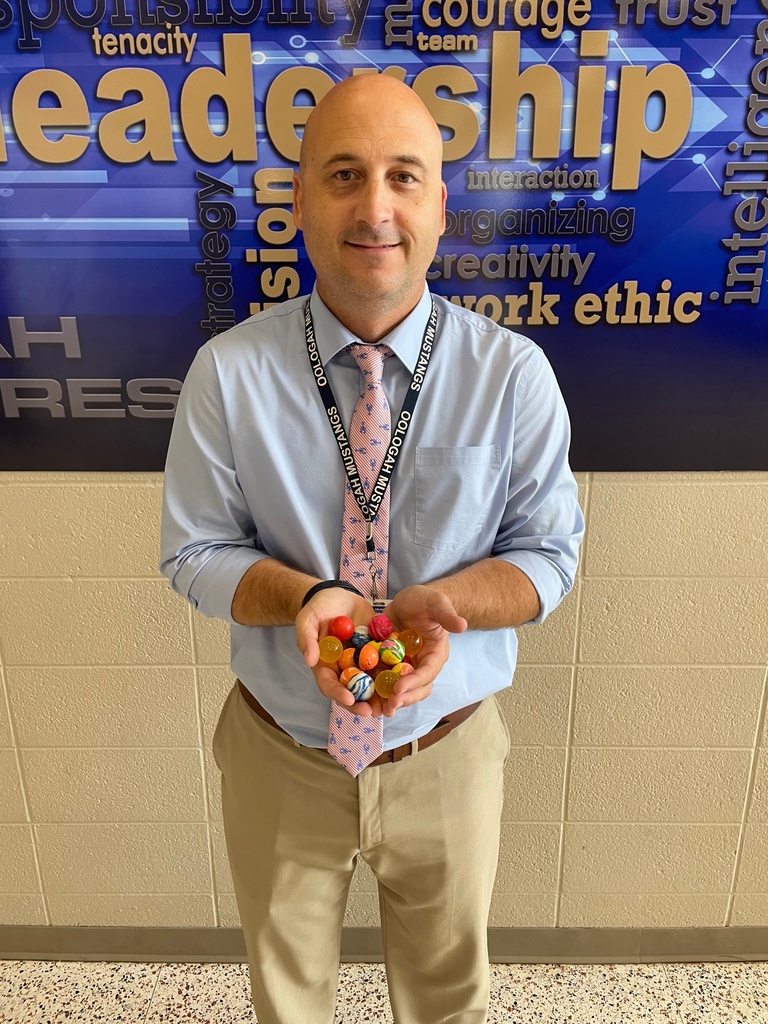 Mustang Family, Please see the image below for JOM School Supplies.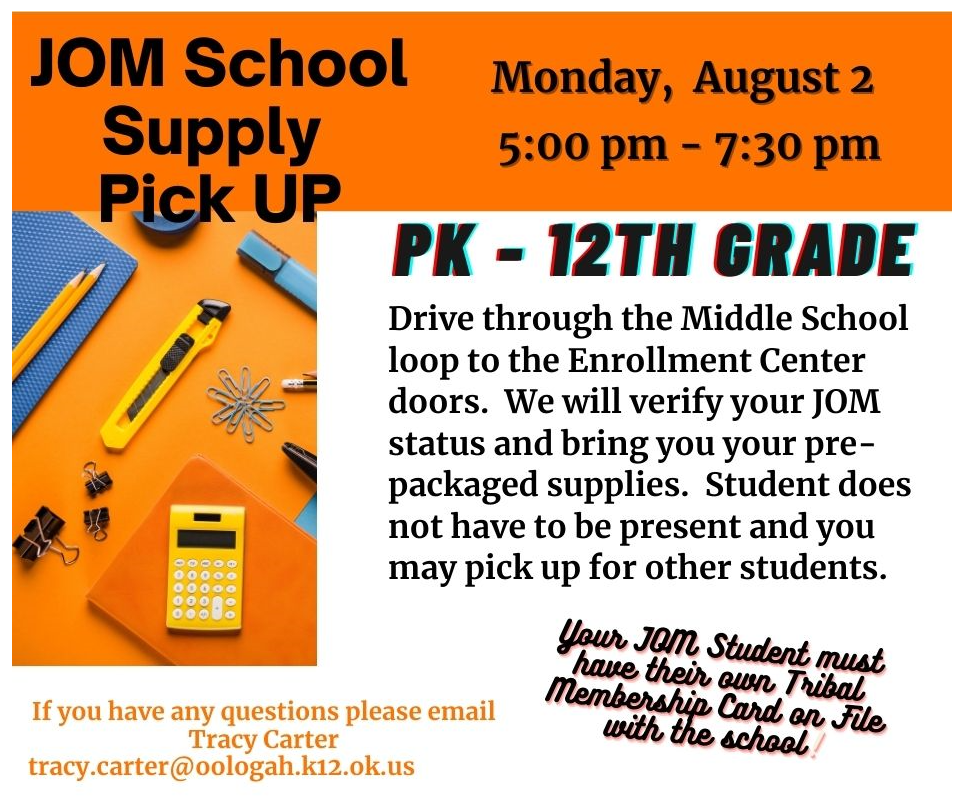 Mustang Family, It is great to have Goat and Sheep camp today for our FFA kids. Thanks to Mrs. Smith and other local Ag teachers for giving of their time for our kids! #GoStangs!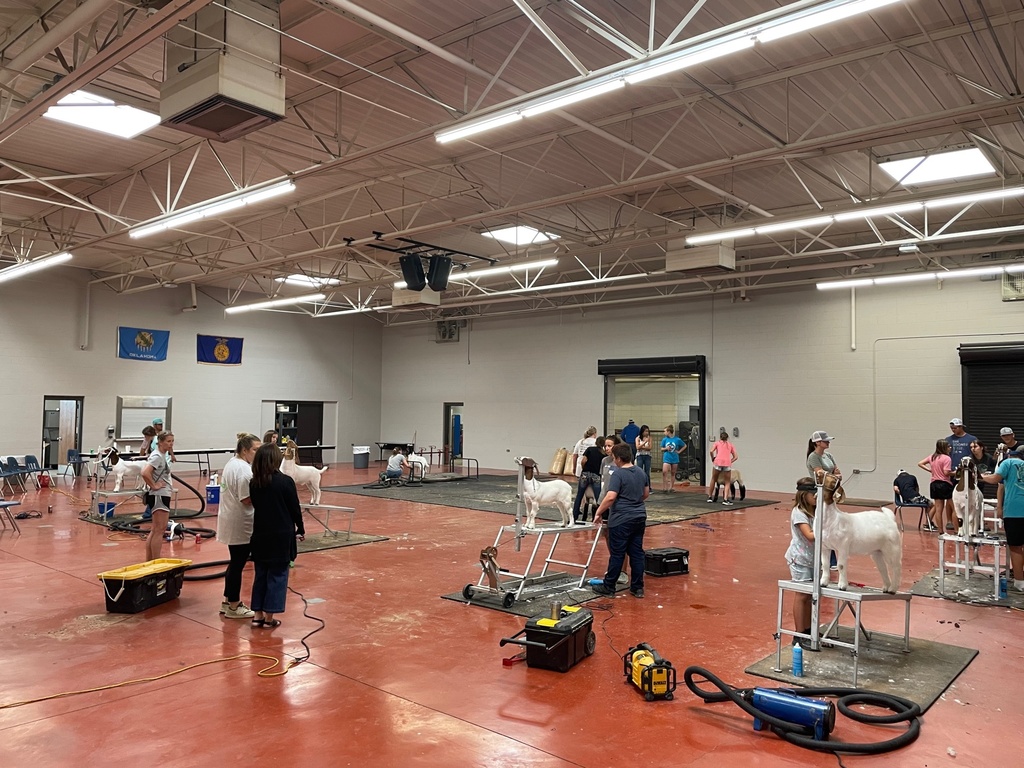 Mustang Family, Please see the attached calendar below to reference our High School office hours for the next couple of weeks. All district offices are close on the 5th of July and we will resume regular 8-3 summer hours on the 6th. #GoStangs!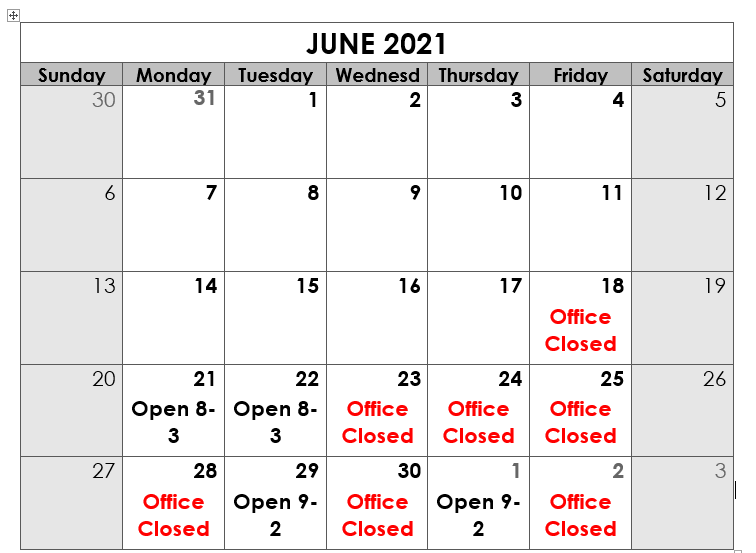 Congrats to the Boys Golf Team for winning the Oologah Invitational with a score of 336!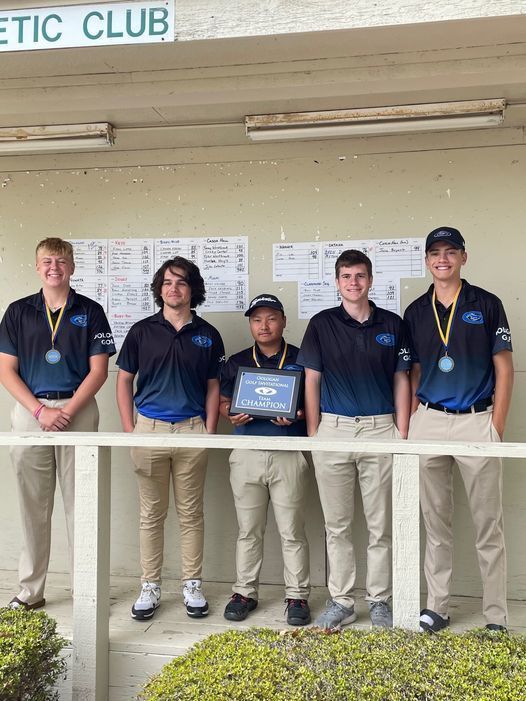 Congrats to the Baseball team and Coach Brown on a great 10-2 win over Skiatook on a beautiful senior night!