Mustang Family, Please see the attached message below regarding grab and go meals for Friday's distance learning day.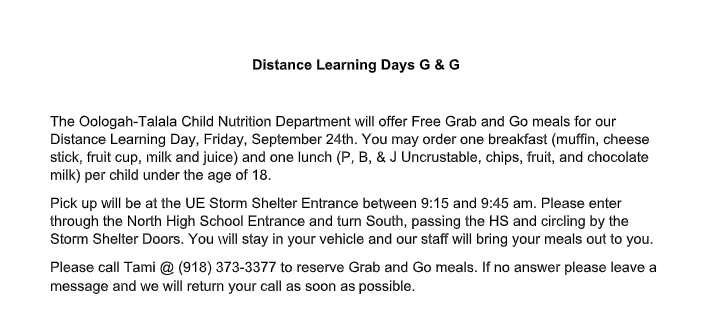 Mustang Family, I am excited to announce our new, free reporting APP. We have partnered with STOPit to allow students to anonymously report. Students can also access the STOPit website and report in that manner as well.
https://www.stopitsolutions.com/
#MustangFamily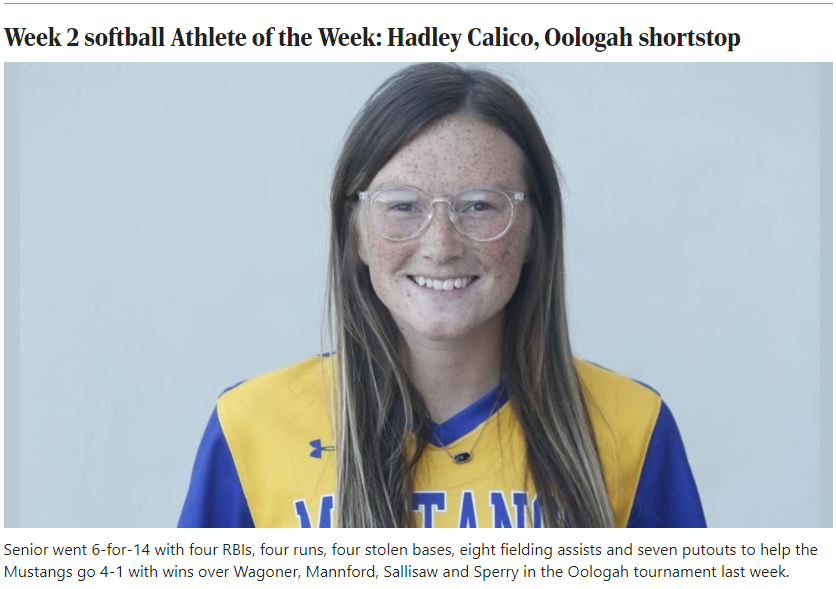 Mustang Family, Help support our school food pantry as well as our community food pantry by donating canned goods and non-perishable items.
https://youtu.be/DibKSlbYmII
#GoStangs! #CanTheCardinals!

Mustang Family, It has been a wonderful first week and today is "Funday Friday!" For "Funday Friday" I draw a teacher and students name. The teacher gets their favorite drink and a snack. Mrs. Johnson got a water and some almonds. Since it was the first week I drew a 9th grader, that students name is Wade Peters. He received, you guessed it, "Smart Water" and "Smarties." What else could the principal give his student?

Mustang Family, If you are familiar with graduation, you know that it is tradition for the Senior class to give me something as they walk across the stage. The class of 2021 each gave me a bouncy ball. This went with the theme of their senior skip day "We are bouncing outta here" and with the fact that they had a bouncy house on campus that day. That being said, after the ceremony I went down to congratulate and take pics. When I returned to the stage, the bouncy balls were gone. I never could find them, until today.... They were all put in a locker that when it opened it caused a waterfall of bouncy balls. Here are just a few of them that I picked up. Well played class of 2021, well played. Remember, "Once a Mustang, Always a Mustang!" Miss you all! #GoStangs #MustangFamily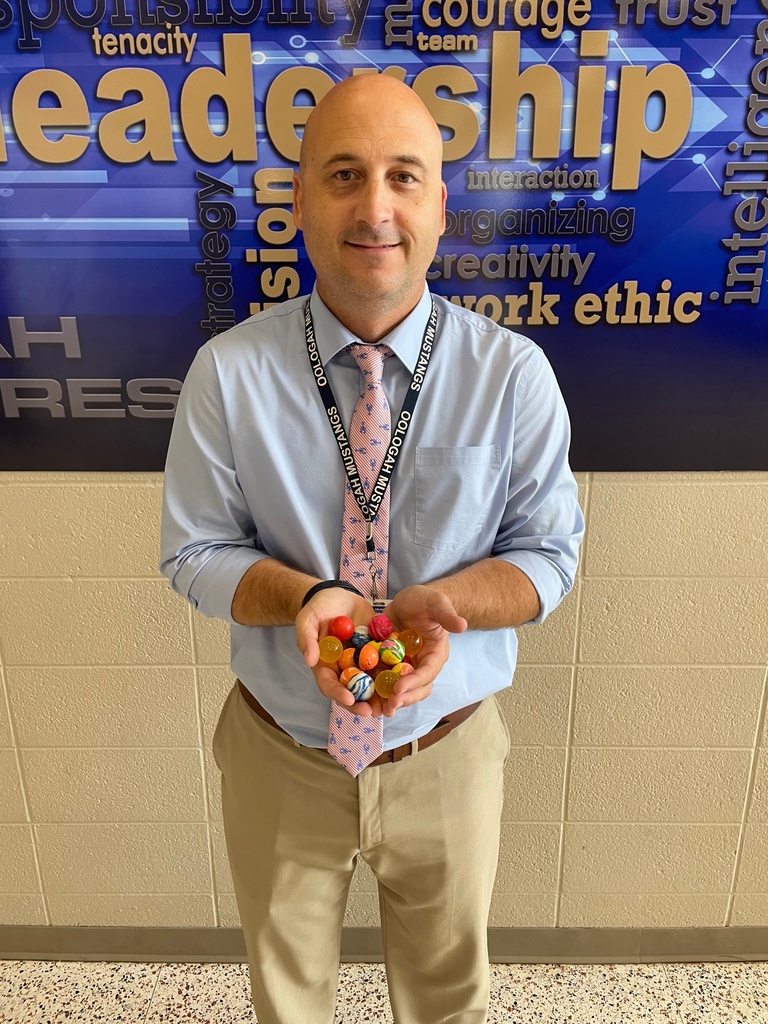 Mustang Family, Please see the image below for JOM School Supplies.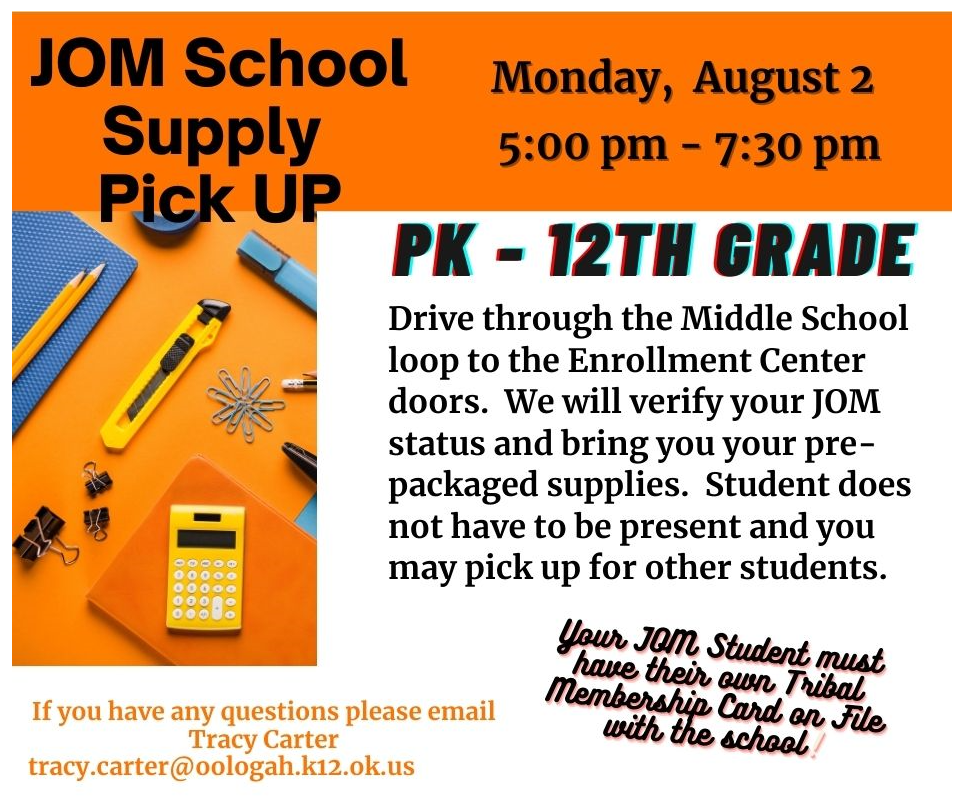 Mustang Family, It is great to have Goat and Sheep camp today for our FFA kids. Thanks to Mrs. Smith and other local Ag teachers for giving of their time for our kids! #GoStangs!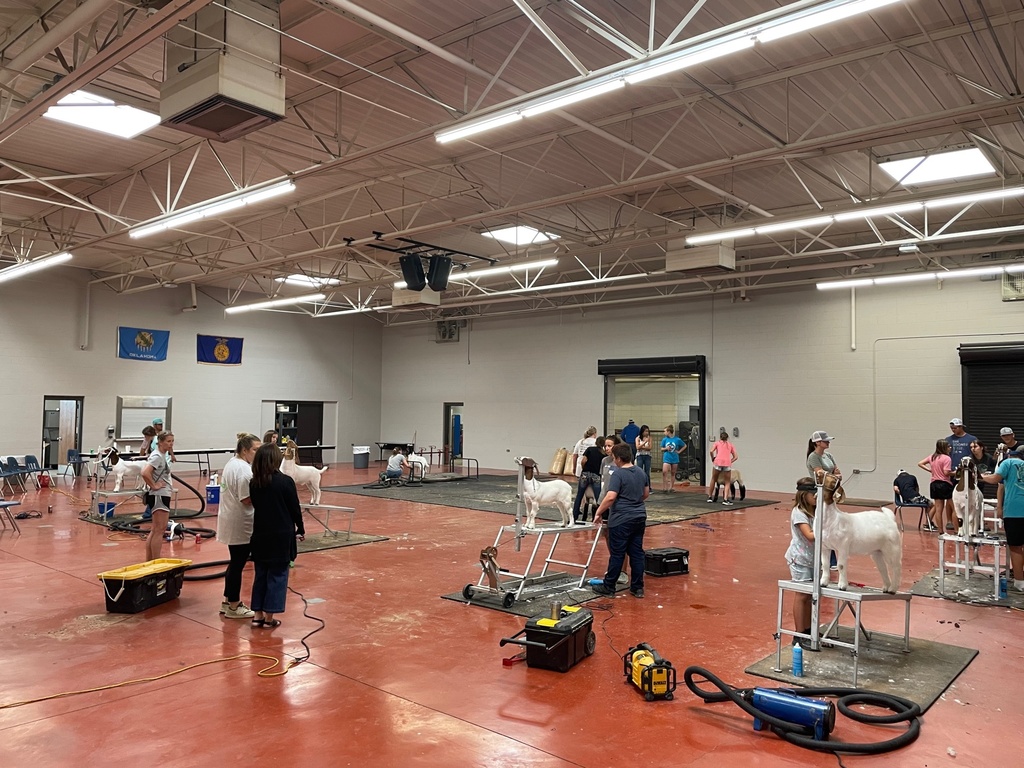 Mustang Family, Please see the attached calendar below to reference our High School office hours for the next couple of weeks. All district offices are close on the 5th of July and we will resume regular 8-3 summer hours on the 6th. #GoStangs!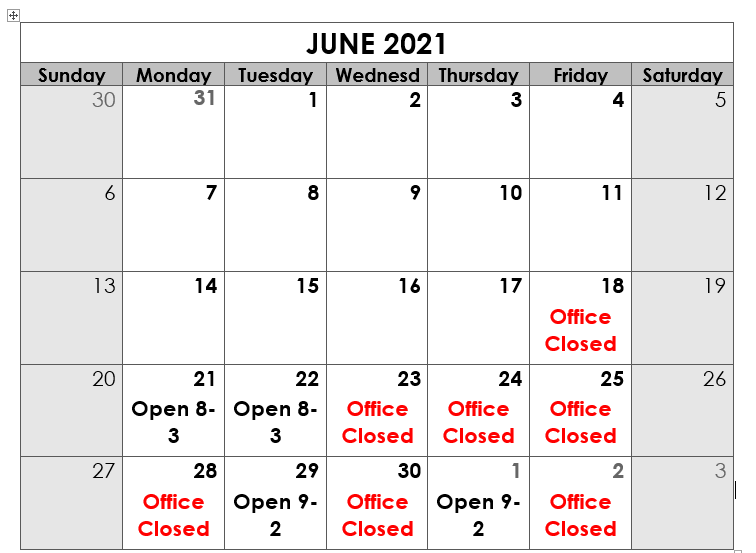 Congrats to the Boys Golf Team for winning the Oologah Invitational with a score of 336!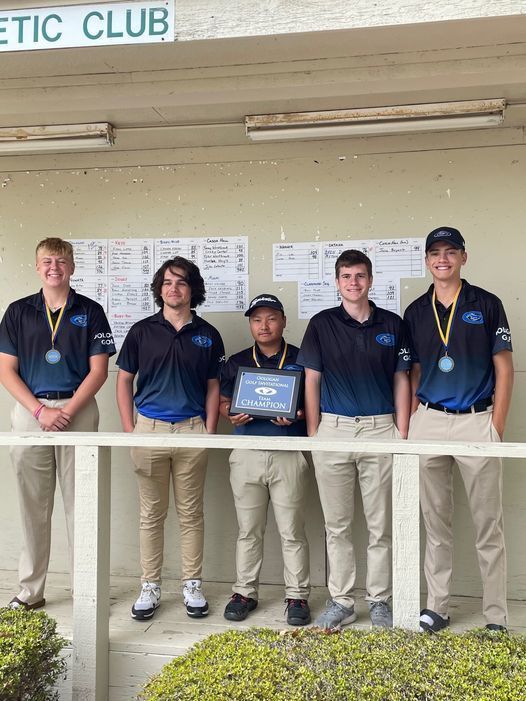 Congrats to the Baseball team and Coach Brown on a great 10-2 win over Skiatook on a beautiful senior night!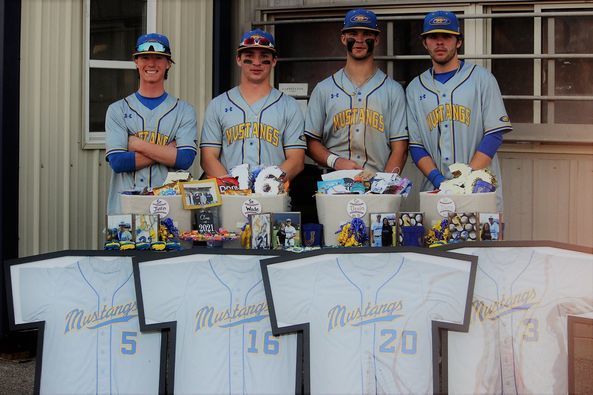 Toufue Vue shoots 79 to place 3rd!

The OHS Speech and Debate team won 3rd place team sweepstakes at the OSSAA Speech and Debate Regional this weekend! We will be advancing 8 students to state competition, which will happen the week of April 4-10. Here is a list of our state qualifiers: Alec Chamberlain-1st Foreign Extemp, 5th Public Forum Debate Sophia Becerra-2nd Monologue, 3rd Original Oratory Mason McKnight-2nd Domestic Extemp, 3rd Lincoln Douglas Debate Emily Alberty-5th Public Forum Debate, 5th Foreign Extemp, 6th Original Oratory Ava Penner-4th Prose Kensington Walker-7th Humorous Interpretation Abby Nesbitt-7th Dramatic Interpretation Keaton Braggs- 7th Original Oratory

Congrats to our FFA Speech Team! Raigan McKee 2nd- Ag Policy Emily Cook 2nd- Agribusiness Courtney Blagg 3rd- FFA Creed Liberty Mizer 1st- 8th Grade Opportunity Bailie Runner 2nd- Agribusiness Bailey Runner 3rd- Natural Resources Katie Kellogg 2nd- Natural Resources Taylor McKee 2nd- 9th Grade Opportunities Rylee Smith 3rd- Agriscience Emily Cook 1st-8th,9th,10th Grade Opportunity Abby Reed 2nd- Animal Science Katie Kellogg 2nd- Extemporaneous Addi Dobbins 2nd- Plant Science Raigan McKee 1st- Plant Science

Mustang Family, It was another wonderful "Welcome Wednesday" at Oologah High School. Every Wednesday a different student group welcomes all staff, students, and parents at every door! Thank you to the Oologah FFA Officer Team for being here today. #GoStangs!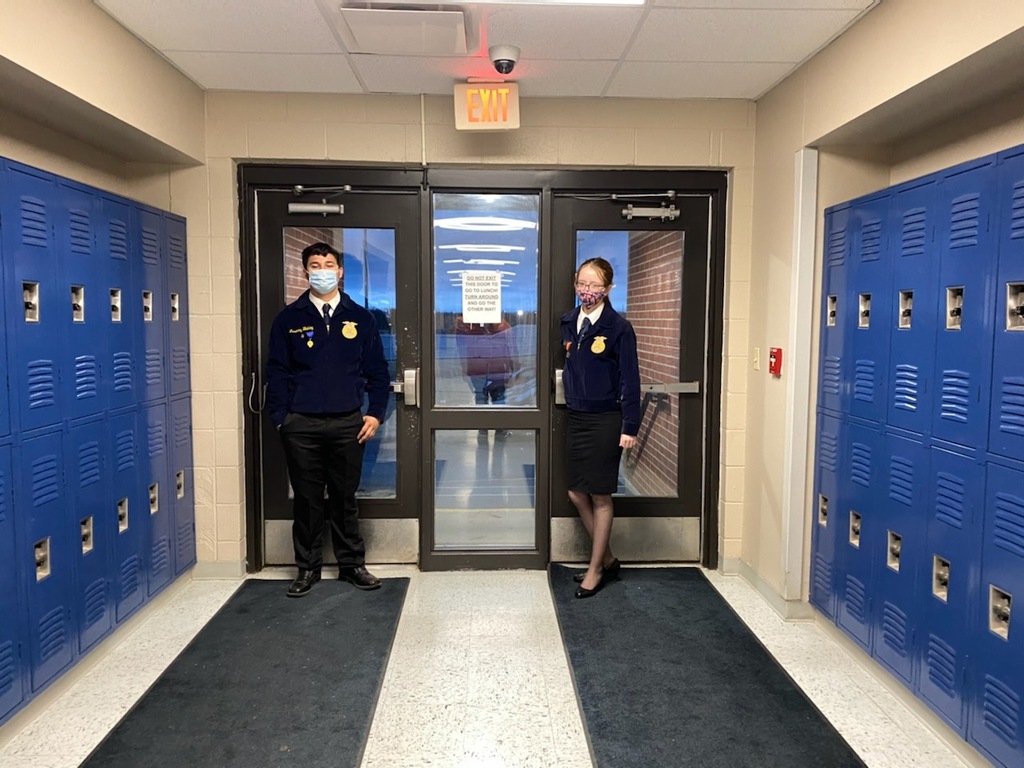 Mustang Family, Please see the attachment below in regards to late work at Oologah High School.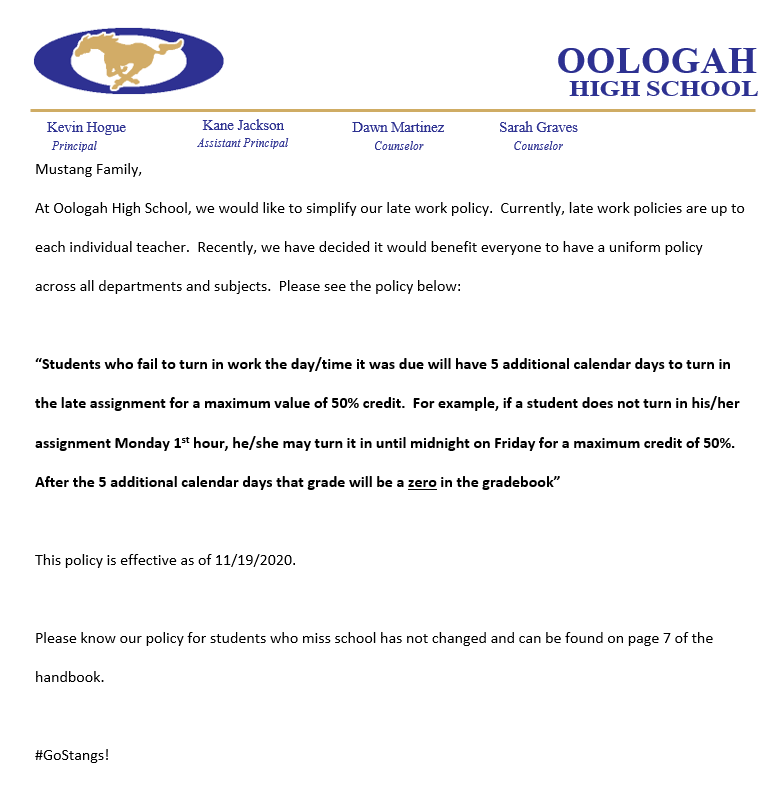 Mustang Family, Please see the letter below for our County and School Covid-19 Levels for the week of 11/16-11/20. If you would like your child to participate in distance learning, please fill out the very brief google form below. It is open now and will remain open until 8:00 p.m. on Sunday. You must fill out the form to participate in distance learning. If your child participates in distance learning they will be counted present if they do the following: *Log into google classrooms everyday *Complete tasks assigned to them by their teachers *Communicate with their teacher Please remember that some departments want them present for their class via ZOOM. Also students participating in distance learning can still attend extra-curricular activities such as games and practices.
https://docs.google.com/.../1FAIpQLScypHTlaT8.../viewform
... The google form for Distance Learning is always on our website as well.
https://www.oologah.k12.ok.us/.../what-is-distance-learning

Mustang Family, Please help me congratulate the following band students: OSSBDA All-State Concert band members: 15th Chair Clarinet - Samantha Hale (2nd year she's made it) 4th Chair Bass Clarinet - Shane Edens (1st year for him) OSSBDA All-State Jazz band members: Madison McCumber - 1st Chair Alto Saxophone (2nd year) Lance Bartleson - 2nd Chair Tenor Saxophone (2nd year) Shaun Roberts - 1st Alternate Tenor Saxophone Jaden Brooks - 3rd Chair Trumpet (1st year) Luis Lara - 5th Chair Trumpet (1st year) Jacob Keith - 4th Chair Trombone (2nd year) Luke Basler - 2nd Alternate Bass Landon Kellogg - 2 Alternate Drums Alec Hanan - 2nd Alternate Vibes GBCDA All-District Honor band and OKMEA All-State 2nd Round Qualifiers (2nd round must be submitted by Nov. 19th) Shane Edens - 2nd chair bass clarinet GCBDA Samantha Hale - 12th chair clarinet GCBDA #GoStangs!

Mustang Family, Please help me congratulate the following students who have advanced to the 2nd round of the High School All-State honor choir! Caleb Clark (Bass) Hans Cagle (Bass) #GoStangs!