Hat Day tomorrow! 👑⛑🎓👒🧢🎩

The Book Fair is coming next week! If you are interested in volunteering, please contact Mrs. Fitzgerald at 443-6041. Thank you!

Picture Day tomorrow! Dress your best! 💙💛💙💛💙

Picture Day is coming up next Monday! Forms are due by 9/23!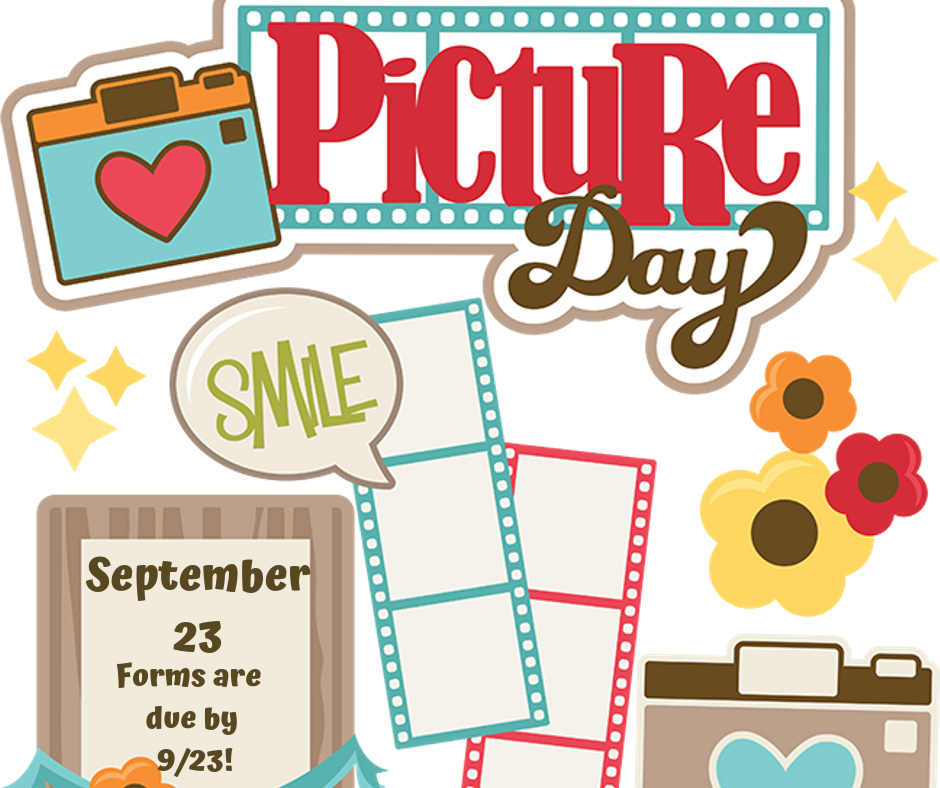 Our first character assembly is Thursday at 1:30 in the auditorium! If your child is receiving an award, you will be getting a call from his/her teacher very soon!

Check out the news section of our site for an awesome article about personalized learning at OUE!

It's not too late! If you haven't gotten to vote today, the polls are open until 7:00!

Voting is open until 7:00! Don't forget to vote on our bond issue!

Don't forget to VOTE! 💙❤️💛

Our first Concession Stand is tomorrow! 😃

Pickle and Popcorn is this Friday!

4th and 5th grade Academic Teams start practice next week! Informational flyers are going home today. Let us know if you have any questions!

Don't forget that t-shirts are on sale now! $12 for youth sizes and $15 for adult sizes. These are the shirts we will be wearing for field trips and field day. If you need another order form, please contact the office. We will be doing an order for long-sleeved shirts and hoodies in a couple months! Thank you for your support!

Please remember to vote on our bond issue on Tuesday!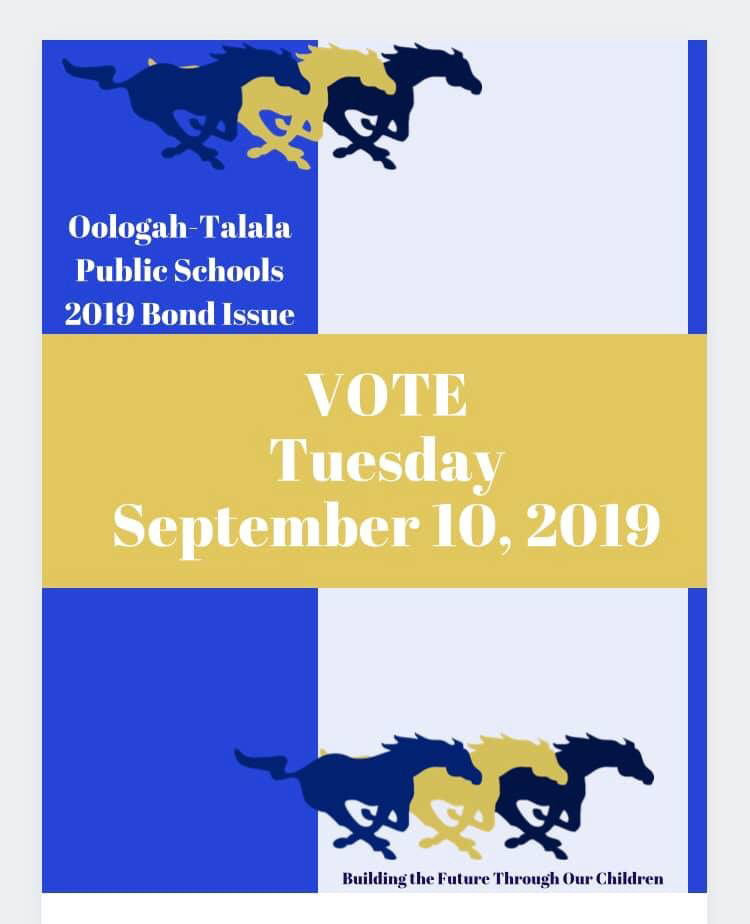 We will be having a meeting for all OUE and OLE volunteers on the 5th at 9:00. The meeting will take place in the OLE cafeteria. We hope to see you there, and thank you in advance to all our volunteers! We couldn't make it without you! 💙💛❤️💛💙

The OUE Swim Schedule will be coming out soon! Please be watching your child's backpack for information about what weeks they will be swimming. Also, please be sure that you have turned in your child's permission slip for swimming as soon as possible!