Our Christmas photo booth is tomorrow!

The OHS National Honor Society is conducting its annual coat drive for families in our school district. If you would like to donate a new or gently used coat, you can bring it to the OUE office. Thank you for your generosity!

Cookie dough orders will be in tomorrow, December 4! If your child has a large order, please make arrangements to pick it up from the office. The office will be open until 4:30. Thank you!

OUE's Christmas food drive kicks off tomorrow and runs through December 13! Our school has set a goal of 1500 items to donate to the community food bank, and we appreciate your support and help with this important cause!

Just a reminder that there is no school this week. Enjoy a blessed Thanksgiving with your friends and family!

The OUE clothes closet is in need of new or gently used boys and girls tennis shoes and athletic pants of all sizes. Any donation is greatly appreciated! Thank you for your support! 💙❤️💛

OUE Parents - the approximate delivery date for our cookie dough is December 4. We will have a more definitive date as we get closer. Please make sure you have arrangements for your delivery if your child sold several items. Thank you!

Join OUE and spread the love today as we celebrate WORLD KINDNESS DAY! 💙🌎💛

OUE will be celebrating World Kindness Day on Wednesday! Wear a cardigan and spread some kindness! 💙💙💙

Happy Veterans' Day 2019! ❤️🇺🇸💙

McTeacher Night is Tuesday from 5-8 at McDonalds on 116th in Owasso!

McTeacher Night is coming up! We hope to see you Tuesday night. Our school gets 20% of all the register sales from 5-8 PM and 100% of the sales of pies and Gator tickets! Please come out and support OUE!

The November calendar is here!

Fall Parties are tomorrow at 1:30! Parents are welcome, but you need to check in with the office before you go down to the classroom. We hope to see you there!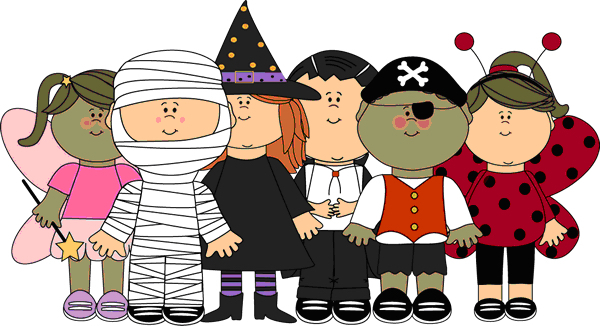 The weather is getting colder, so please make sure you child brings a jacket to wear at recess! Thank you!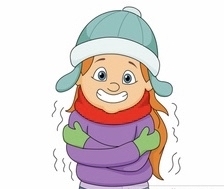 OUE Parents - Students CAN wear costumes on Thursday. There are just a couple rules: 1. No weapons or fake weapons of ANY kind. 2. No masks or face coverings. 3. Only MINIMAL face paint is allowed (ex: cat whiskers, freckles, moustaches, etc. are fine). Thank you for helping us ensure our students have a fun and safe Halloween Day at school! 🎃

Don't forget about Literacy Night tonight from 5:30-7:00! We can't wait to see all our little trick-or-treaters!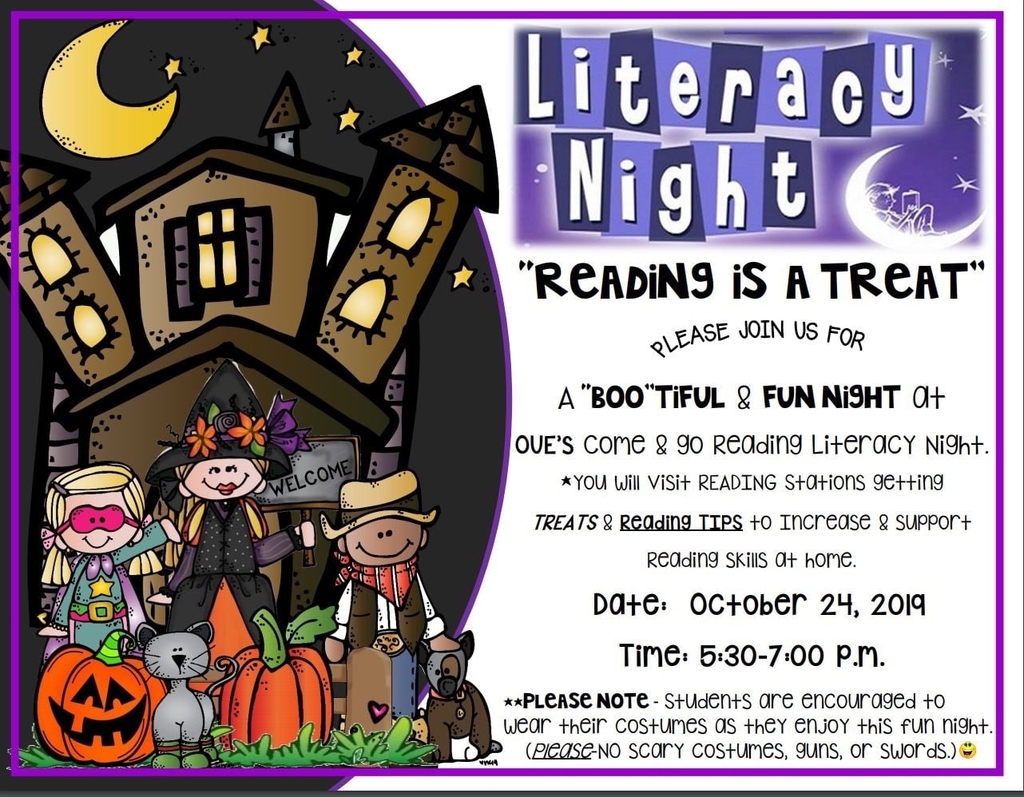 PJ day tomorrow!! Mustangs have "sweet dreams" of being drug free and healthy!!

No school on Monday, October 28. It is a professional development day for teachers.

Please return your fundraising packets by Friday! All checks can be made out to Oologah Upper Elementary. Thank you for your support!