Lady Mustang Varsity SB win 8-0 over Grove tonight at Home. #mustangmagic #poundtheground

ATTN!! LADY MUSTANG SB WILL HAVE A MAKEUP DISTRICT GAME @ VINITA TOMORROW AT 4:00 PM IN VINITA. THIS WILL BE VARSITY ONLY, AND THEY WILL PLAY 1 GAME.

LADY MUSTANG ATHLETICS ACTION 9/10/19 JH SOFTBALL @ GROVE 5:00 V/JV SOFTBALL VS. GROVE (HOME) 5:00 #POUNDTHEGROUND

‪Shoutout to the Lady Mustang SB team as they shut out Clevland 7-0 today! Will play Claremore, Saturday @ 4:00 at Mustang Field for the Championship of the Oologah Tournament! #poundtheground ‬

Mustangs FB and Collinsville start at 7:00 at Mustang Stadium!! #mustangmagic If you can't make the game. Catch it on the live stream.
https://youtu.be/qzD9OdWyJ-c

Lady Mustang SB with another big win. Beat Wagoner 11-2 in Oologah SB Tourney. @emmg001 with 2 HR in the game! #poundtheground

OOLOGAH ATHLETICS ACTION 9/5/19 LADY MUSTANG SB WINS 9-0 IN OPENING GAME OF OOLOGAH TOURNAMENT OVER CLAREMORE SEQ. #POUNDTHEGROUND BRACKET ATTACHED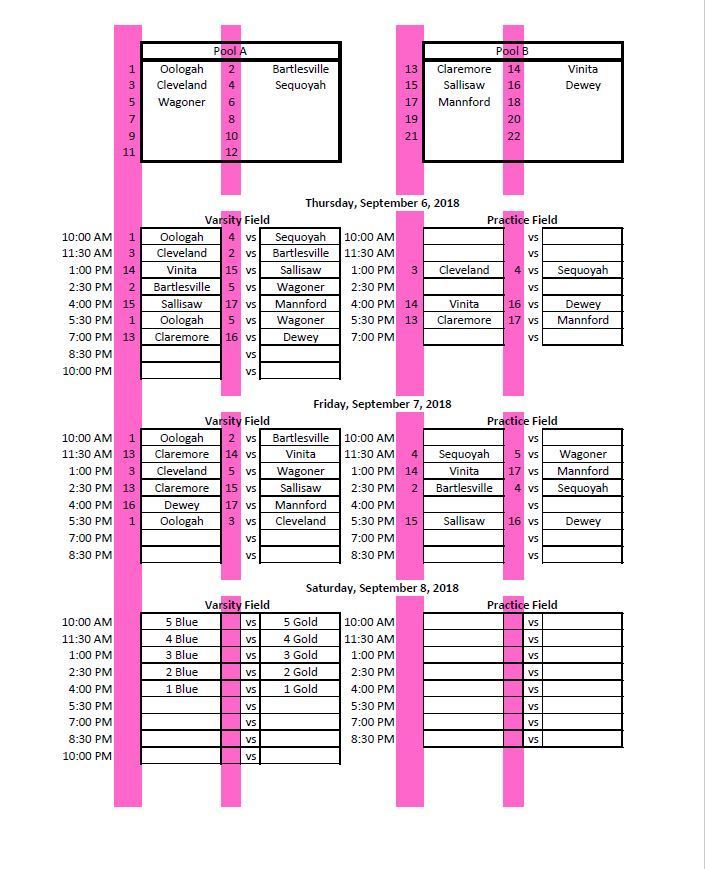 Lady Mustangs win set #4 , 25-22 and the match 3-1 Over Verdigris #mustangmagic

Lady Mustangs VB takeS Set # 3, 25-18 over Verdigris. Lead Match 2-1.

Lady Mustang SB Scores #GoStangs JH wins 3-1 over Jay @ Home Varsity wins 13-1 @ Jay

Lady Cards take Set #2, 25-12. Match tied up 1-1. #GoStangs

Lady Mustang VB wins Set # 1, 27-25 over Verdigris. Lead Match 1-0. #GoStangs

MUSTANG ACTIVITIES TODAY! 7/8 VB @ 4:00 IN UE GYM VS. VERDIGRIS 9/JV VB @ 5:00 IN HS GYM VS. VERDIGRIS VAR. VB @ 6:00 IN HS GYM VS. VERDIGRIS JH SB @ 5:00 VS. JAY (HOME) JV/VAR SB @ 5:00 @ JAY (AWAY) #GoStangs

7-12 FB Scrimmage vs Fort Gibson Tonight!! 7/8 @ 5:00, 9/JV @ 6:00, Varsity @ 7:00. #GoStangs

Congrats to the Lady Mustang Varsity SB Team!! 6-0 winners over Miami @ Home yesterday!! #GoStangs #poundtheground

Catch former Oologah Mustang FB'r @therealbrey and UCA Bears tonight on ESPN + vs. Western Kentucky @ 6:30
https://plus.espn.com/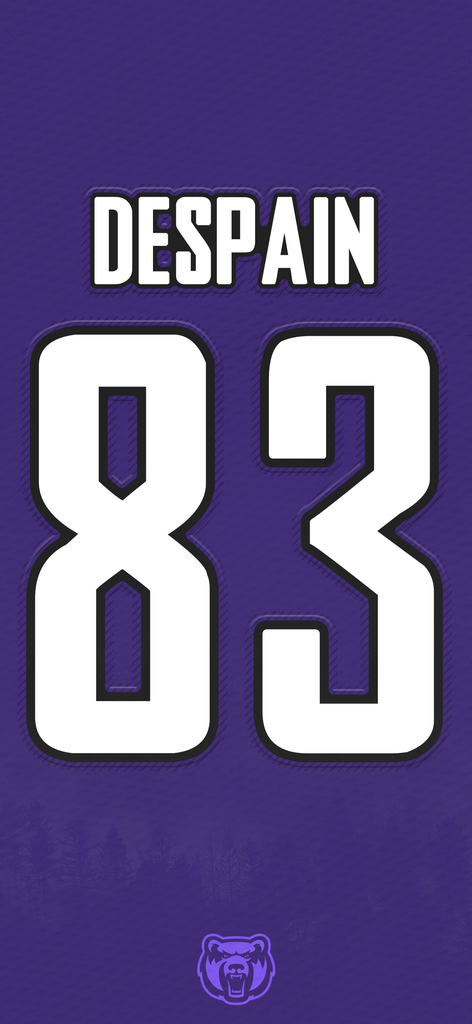 HS SB @ Shawnee Tournament is Cancelled Thu-Sat.

Oologah Lady Mustangs in Action today!! HS SB vs. Miami (Home) 5:00 Start JH SB @ Miami (Away) 4:00 Start HS VB @ Sperry (Away) 4:00 Start (Varsity only) #GoStangs #smalltowncommunity #bigopportunities #poundtheground

The HS SB game vs Miami has been rescheduled for tomorrow (Thursday Aug. 29th) @ 5:00 here in Oologah The JH SB game @ Miami has also been rescheduled for tomorrow (Thursday Aug. 29th) @ 4:00 in Miami.

Varsity VB update!! Lady Mustangs win Match 3-0 over Tulsa Edison @ Home #mustangmagic