Lady Cards take Set #2, 25-12. Match tied up 1-1. #GoStangs

Lady Mustang VB wins Set # 1, 27-25 over Verdigris. Lead Match 1-0. #GoStangs

MUSTANG ACTIVITIES TODAY! 7/8 VB @ 4:00 IN UE GYM VS. VERDIGRIS 9/JV VB @ 5:00 IN HS GYM VS. VERDIGRIS VAR. VB @ 6:00 IN HS GYM VS. VERDIGRIS JH SB @ 5:00 VS. JAY (HOME) JV/VAR SB @ 5:00 @ JAY (AWAY) #GoStangs

7-12 FB Scrimmage vs Fort Gibson Tonight!! 7/8 @ 5:00, 9/JV @ 6:00, Varsity @ 7:00. #GoStangs

Congrats to the Lady Mustang Varsity SB Team!! 6-0 winners over Miami @ Home yesterday!! #GoStangs #poundtheground

Catch former Oologah Mustang FB'r @therealbrey and UCA Bears tonight on ESPN + vs. Western Kentucky @ 6:30
https://plus.espn.com/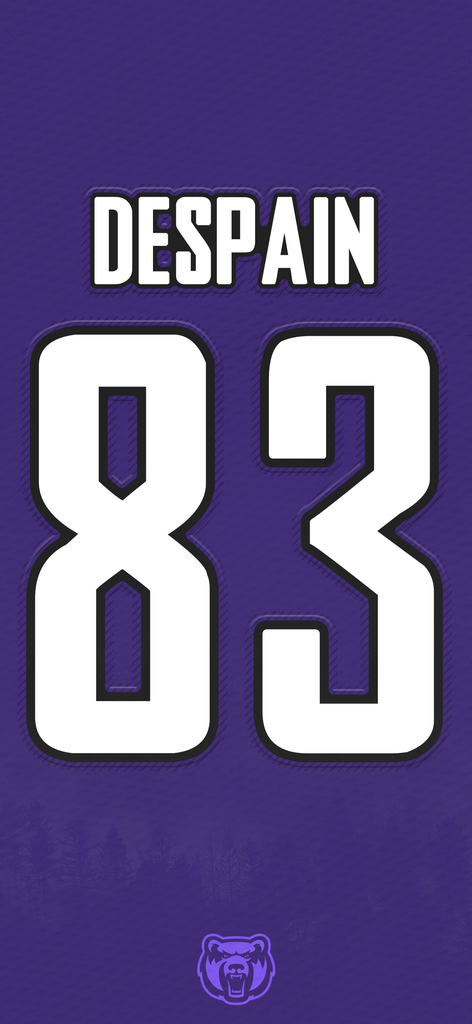 HS SB @ Shawnee Tournament is Cancelled Thu-Sat.

Oologah Lady Mustangs in Action today!! HS SB vs. Miami (Home) 5:00 Start JH SB @ Miami (Away) 4:00 Start HS VB @ Sperry (Away) 4:00 Start (Varsity only) #GoStangs #smalltowncommunity #bigopportunities #poundtheground

The HS SB game vs Miami has been rescheduled for tomorrow (Thursday Aug. 29th) @ 5:00 here in Oologah The JH SB game @ Miami has also been rescheduled for tomorrow (Thursday Aug. 29th) @ 4:00 in Miami.

Varsity VB update!! Lady Mustangs win Match 3-0 over Tulsa Edison @ Home #mustangmagic

LADY MUSTANG ATHLETICS ACTION TODAY!!! 9th/JV/VARSITY VB in action verses Tulsa Edison starting @ 4:00 pm @ Home (HS GYM)

JH SB @ MIAMI TODAY HAS BEEN CANCELLED! #GoStangs

HS SB vs. Miami today here in Oologah has been cancelled due to field conditions.

Big Congrats to the Lady Mustang JV VB Team!! Rejoice Christian Tournament Champs!!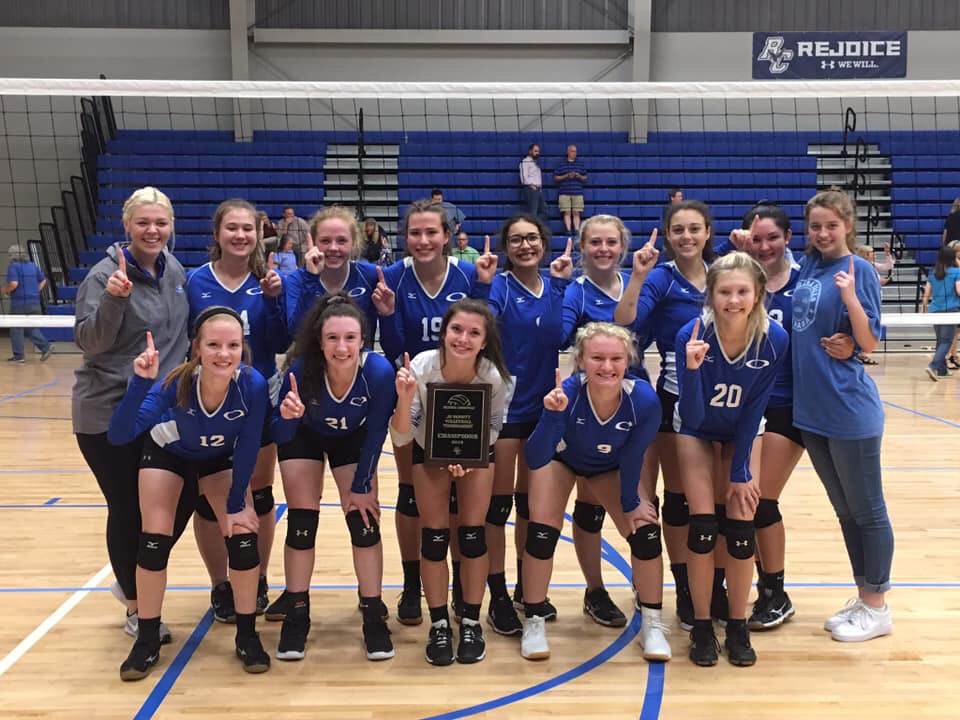 Lady Stangs beat Grove in district play 5-3 to improve to 8-1 and 3-0 in districts. Kenzie Chacon finished with 11 K's. At home tomorrow vs. Miami at 5.

Lady Mustang Varsity SB gets a big win @ Grove tonight. 5-3. #GoStangs

Due to the field conditions, the JH game vs. Grove here today has been cancelled. Varsity SB @ Grove is still going to be played in Grove #GoStangs

Stay up to date on all Oologah Athletic events by following the Athletic Twitter Page. @OologahAD #GoStangs

Welcome back to school! As you have noticed, we have a new website. We still have a lot of work to do in updating and organizing this site so please be patient. Our technology department is working hard. We look forward to a great 19-20 school year!