Mustangs vs Wardogs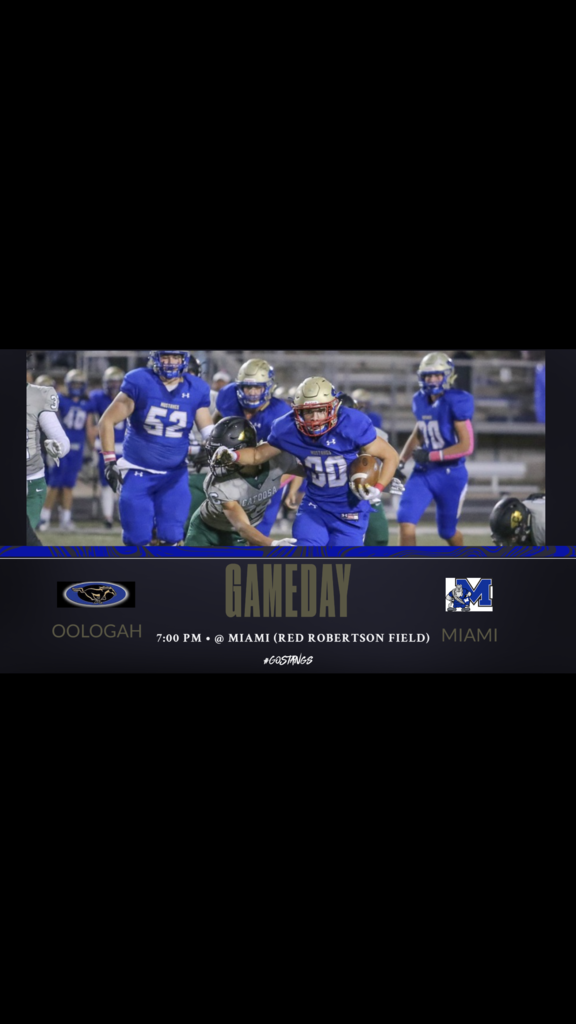 Homecoming Week

Mustang Family, Please make sure you follow us on: YouTube: OOLOGAH-TALALA HIGH SCHOOL Facebook: OOLOGAH-TALALA HIGH SCHOOL


Join us tonight for the Rogers Country Rumble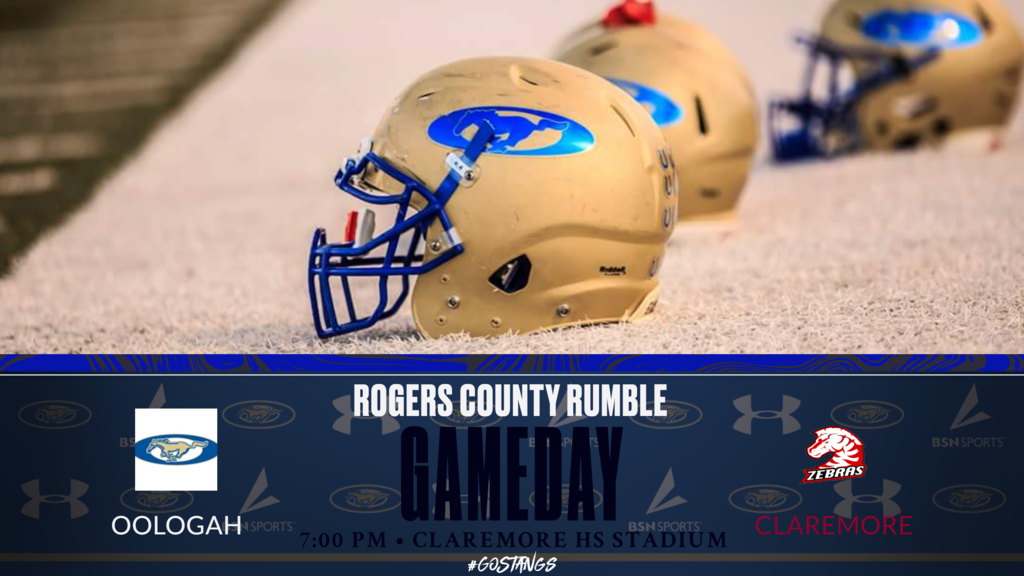 Rogers County Rumble Claremore High School Stadium 7:00 pm September 10, 2021

Mustangs v. Ft. Gibson Scrimmage

Congrats to our 4a Tennis State Champ! What a great honor!! #mustangpride Micaela McSpadden, of Oologah, accepts the girls Scholar athlete of the year award from Tulsa World Editor Jason Collington during the Tulsa World's 2021 All-World Awards

June 26th-July 5th is the OSSAA Dead Period. There will be NO Summer Pride During this time. It will start back up July 6th. Also, all facilities will be closed for all Oologah Athletes/Students During this time.  Thank you, Brady DeSpain (Oologah AD)

The Upper Elementary Library will be open tonight for students enrolled at OUE and OLE! Come check out some books and get a popsicle! 💙📚💛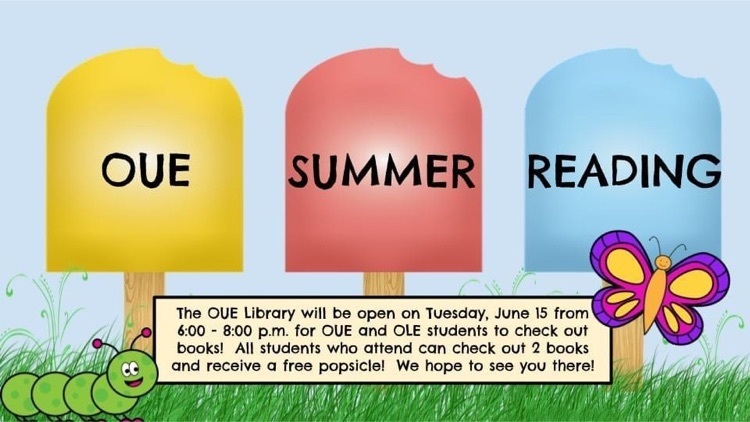 Attn. parents with a kid going into 7th-12th grade for the 2021-22 year interested in playing football. There will be a meeting in the HS Auditorium Wed. 4/28 at 6:30 pm. If your child is interested, plan to attend the meeting Wed. 4/28 at 6:30 pm in the HS auditorium.

The HS Baseball Tournament is cancelled for today and tomorrows games in Oologah. However we are working on and alternate site. We will let you know when we have those details. The JH Baseball Tournament in Catoosa is canceled.

Oologah Baseball- The 11 and 1:15 Tourney games are canceled. We will try to play starting at 3:30. Will make the call around 1:30. JH at Catoosa is still on at this time. Will send updates when I have them.

HS BASEBALL TODAY VS. INOLA (HOME) HAS ALSO BEEN CANCELLED.

JH BASEBALL GAME @ INOLA TODAY HAS BEEN CANCELLED.

Weekly Events 3/8-3/12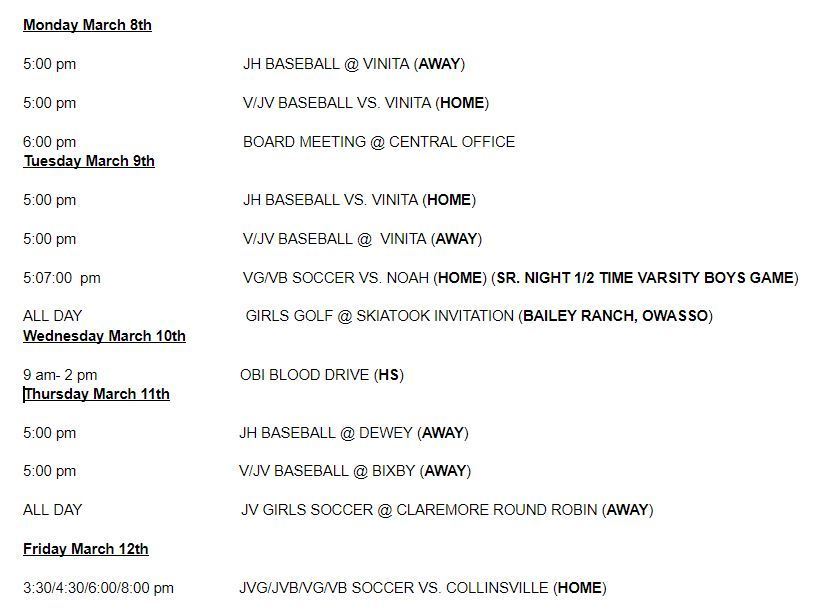 WEEKLY EVENTS 3/1-3/6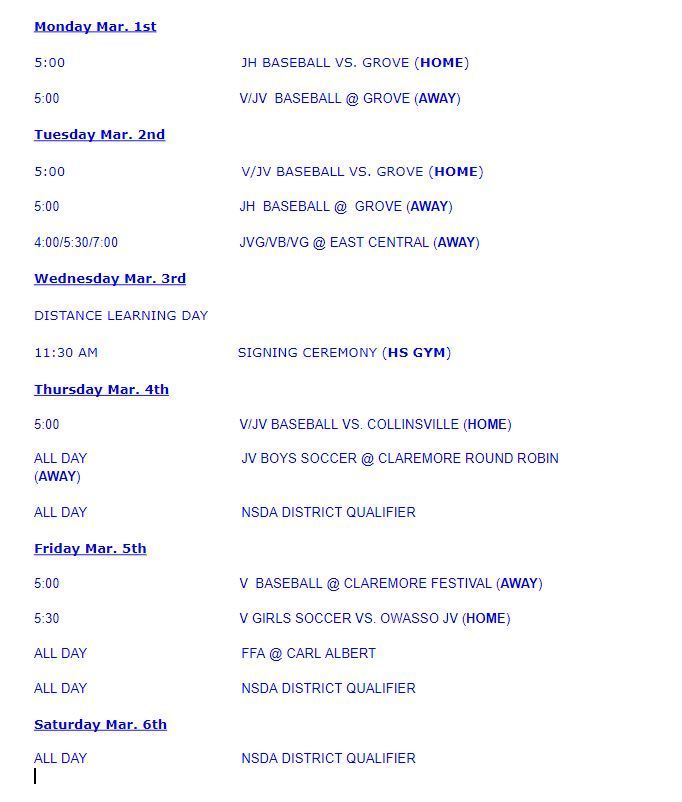 EVENTS 2/22-2/27