August Calendar of events...please note each grade level does not have the same meet the teacher date. Your child's teacher will be calling you to schedule a time to come in and meet their teacher.
JOM supply pickup info
You will be receiving a call soon to schedule an appointment to meet your teacher.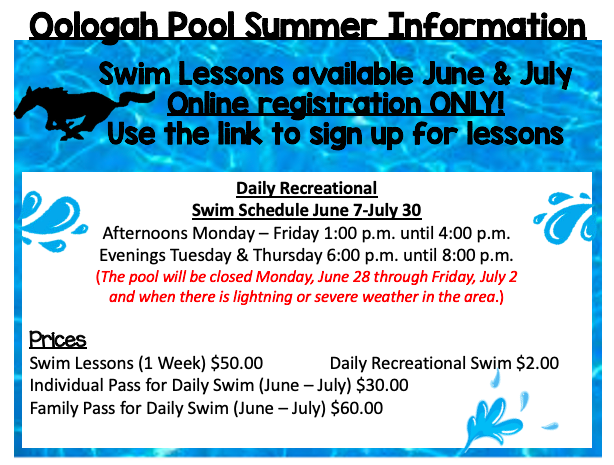 Updated Calendar
K-2nd grades will be Testing for the next 2 weeks
Spring Pictures Update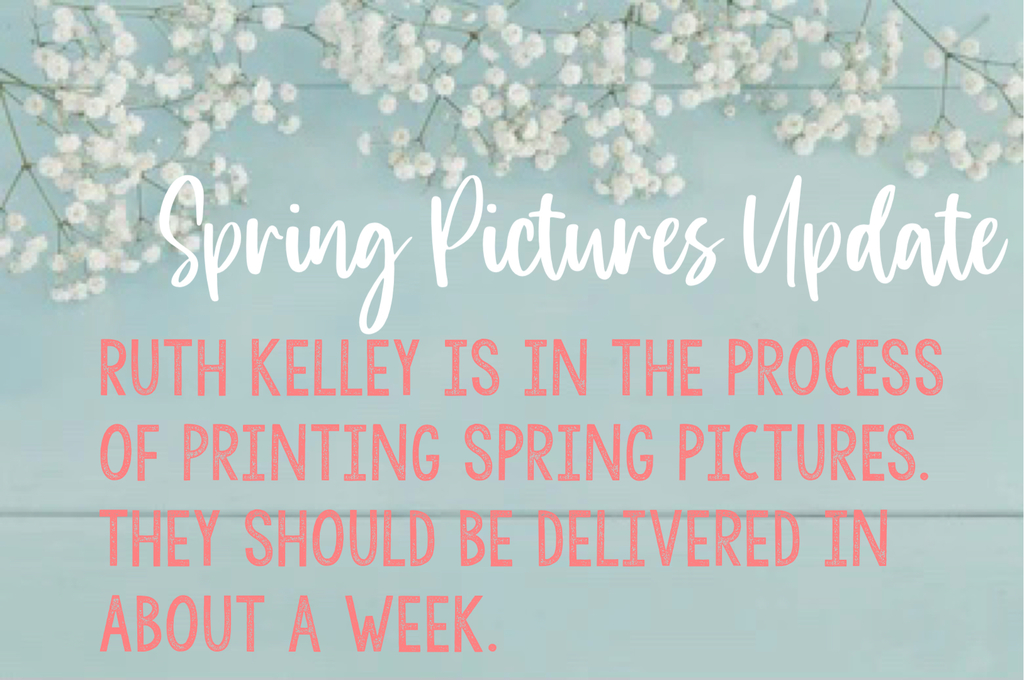 May Calendar of Events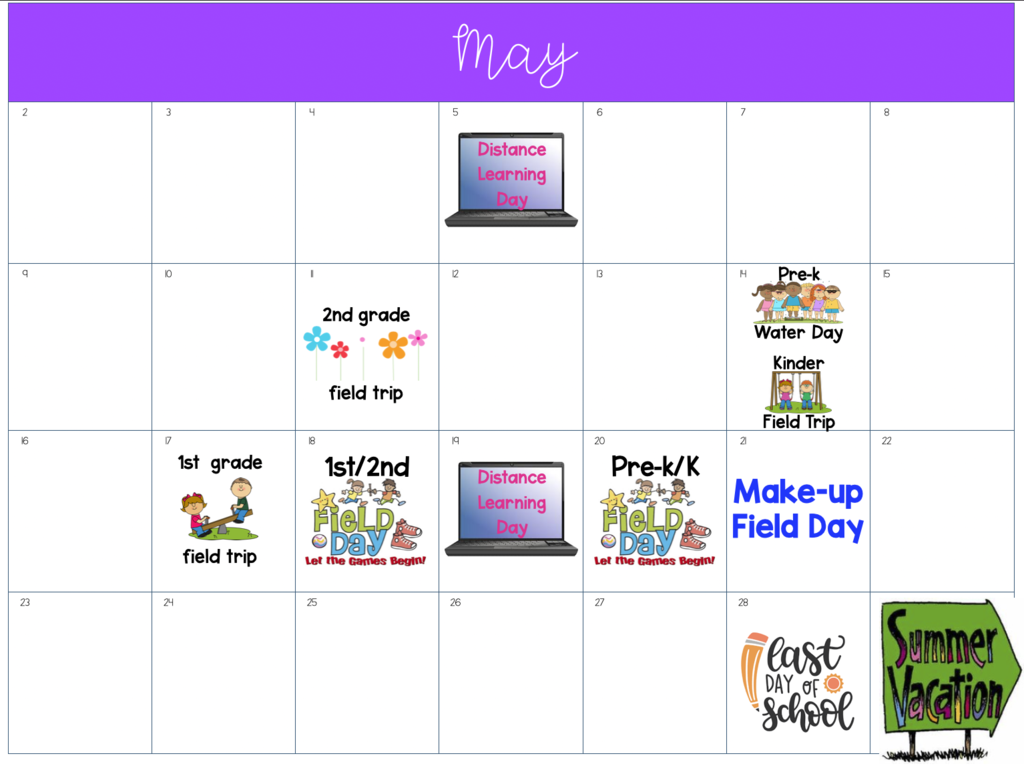 Tomorrow is a remote learning day.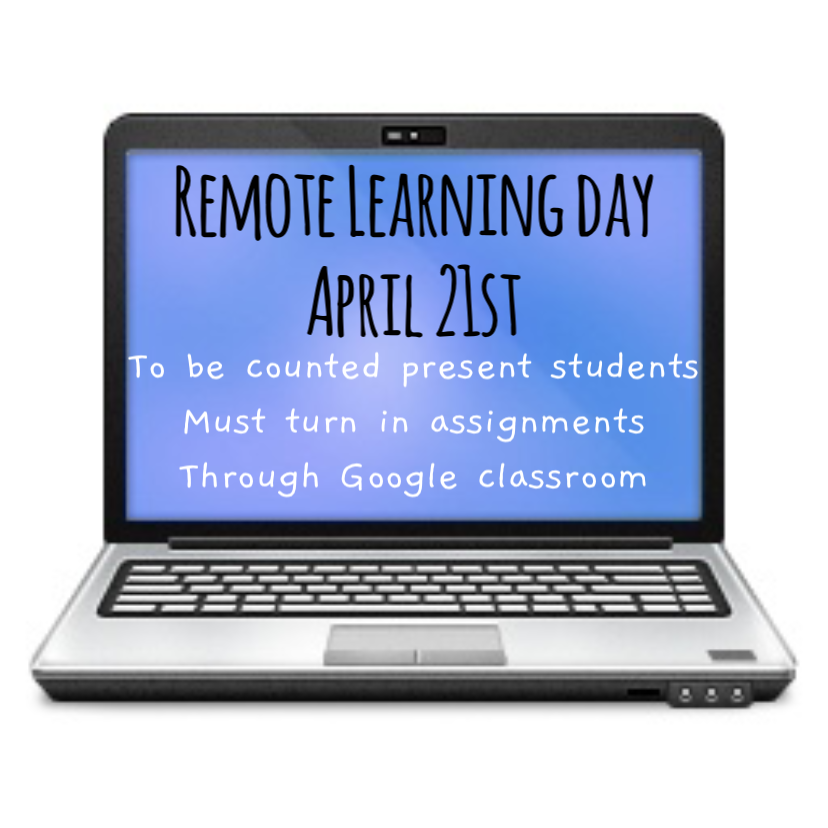 Concession stand is this Friday!
Father Daughter Dance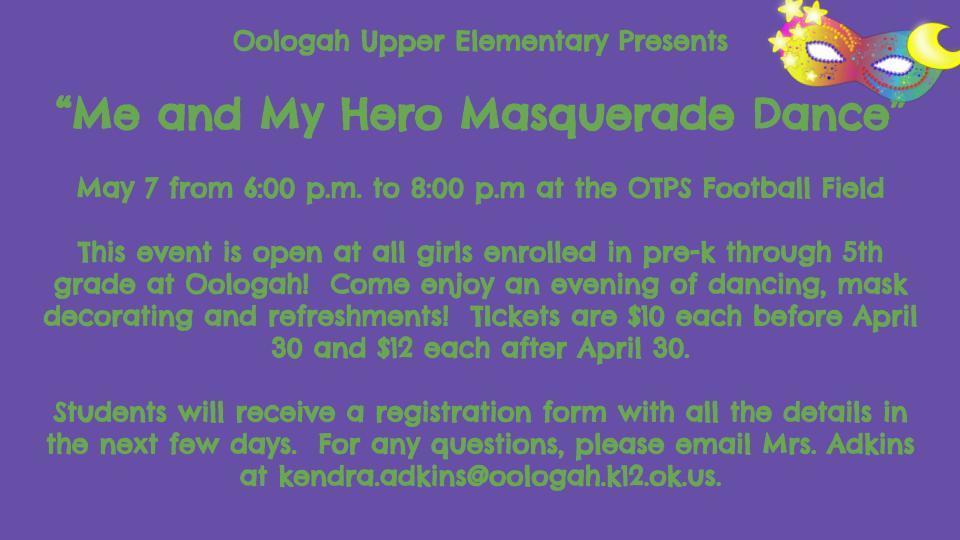 Vision Screening is this Thursday
PreK/Kindergarten Enrollment for 2021-22 begins online April 20th.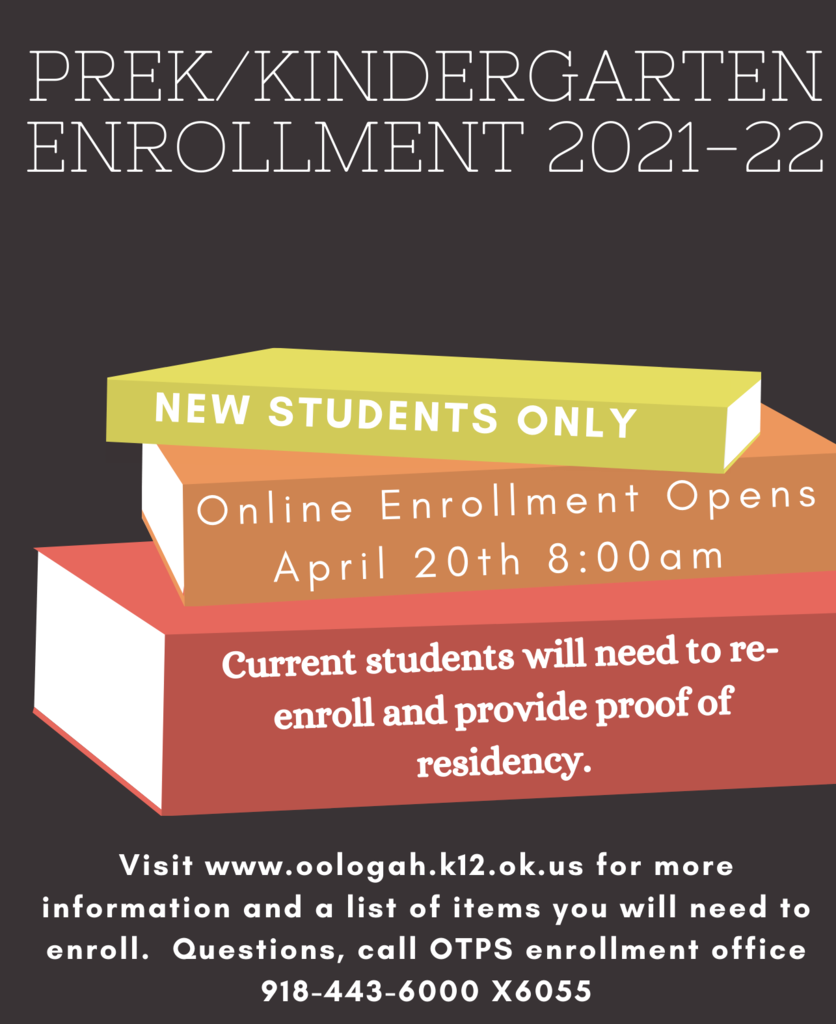 Tomorrow is a remote learning day.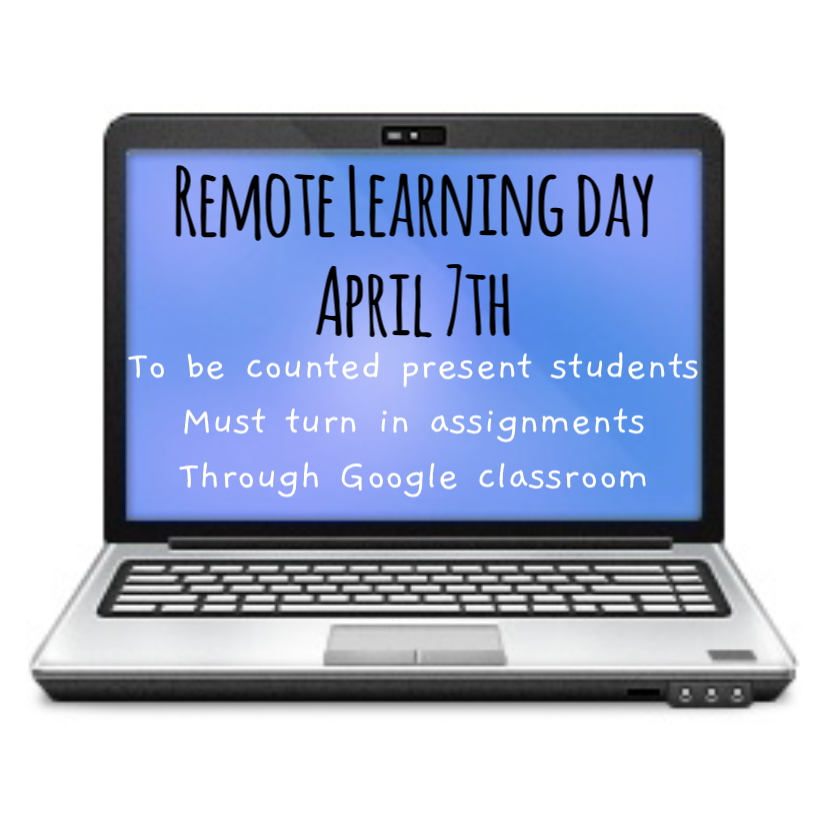 Field day shirts are on sale now! All orders due April 16th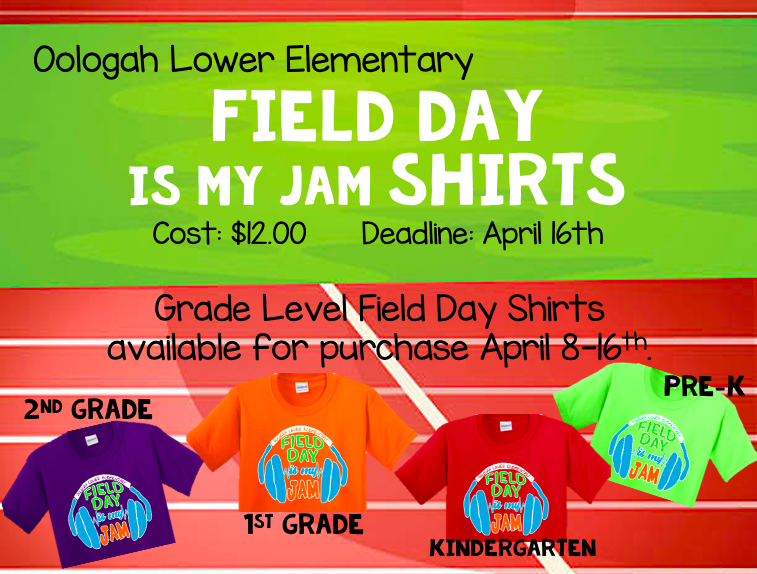 April Calendar
Concession Stand is this Friday! $1 each
Tomorrow is a remote learning day.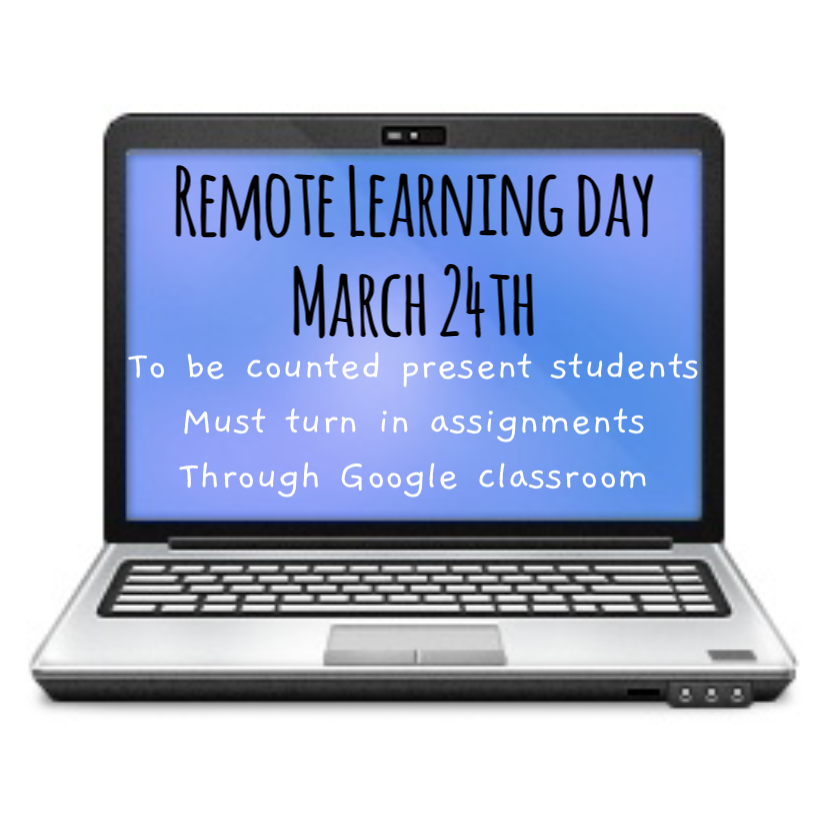 Rogers County is YELLOW for next week! We are so pleased that Rogers County's Covid-19 level has been downgraded again to YELLOW! This allows us to have all our students (excluding full-time virtual students) on campus to learn in-person. We look forward to seeing everyone on Monday!