Homecoming spirit ribbons and tattoos will be on sale this Friday💙💛💙
Homecoming spirit days start tomorrow!
Homecoming Dress Up Days
This Friday is our first remote learning day. Please have your child check their google classroom and clever page for assignments.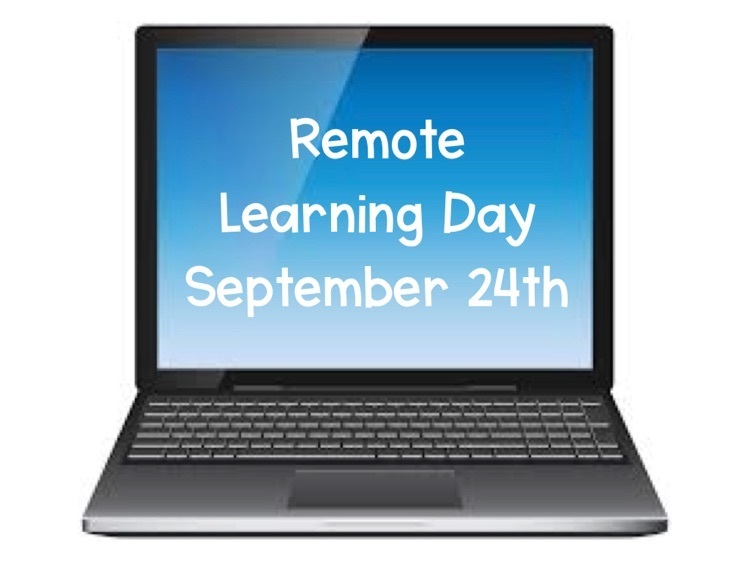 Dress in your best pirate gear for National Talk Like a Pirate Day!!!!!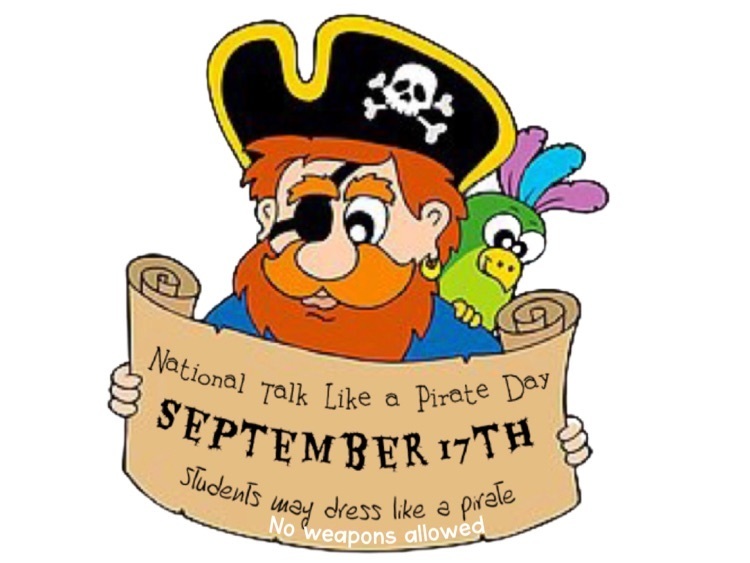 Spirit Ribbons and tattoos on sale this Friday for $1💙💛💙💛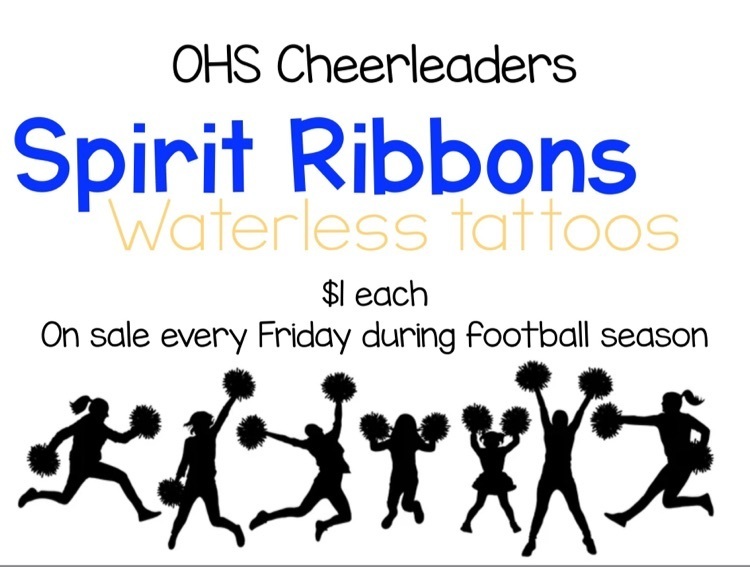 Spirit Ribbons and tattoos on sale for $1 this Friday!!!!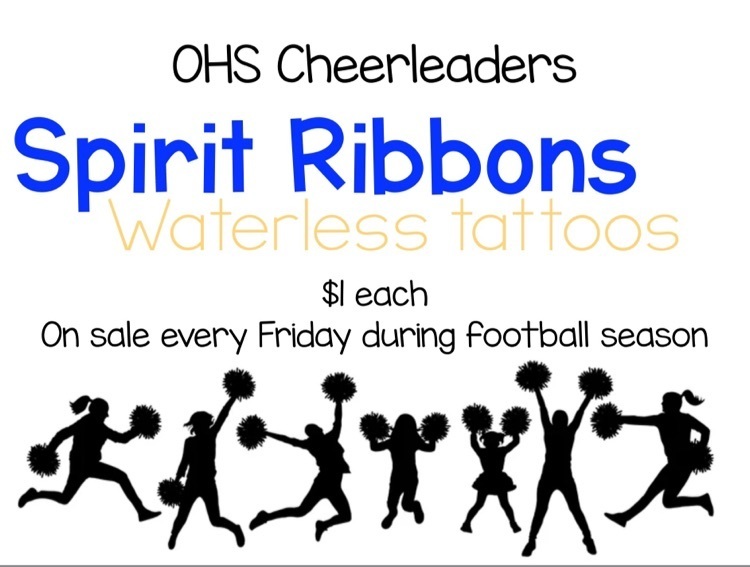 Wear your dots September 15th
T-shirt order forms were sent home today💙💛 All orders must be turned in by September 15th.
September Calendar if Events
On sale this Friday!
August Calendar of events...please note each grade level does not have the same meet the teacher date. Your child's teacher will be calling you to schedule a time to come in and meet their teacher.
JOM supply pickup info
You will be receiving a call soon to schedule an appointment to meet your teacher.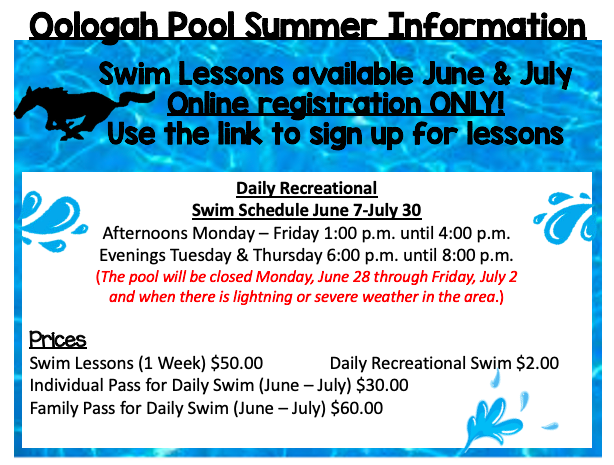 Updated Calendar
K-2nd grades will be Testing for the next 2 weeks
Spring Pictures Update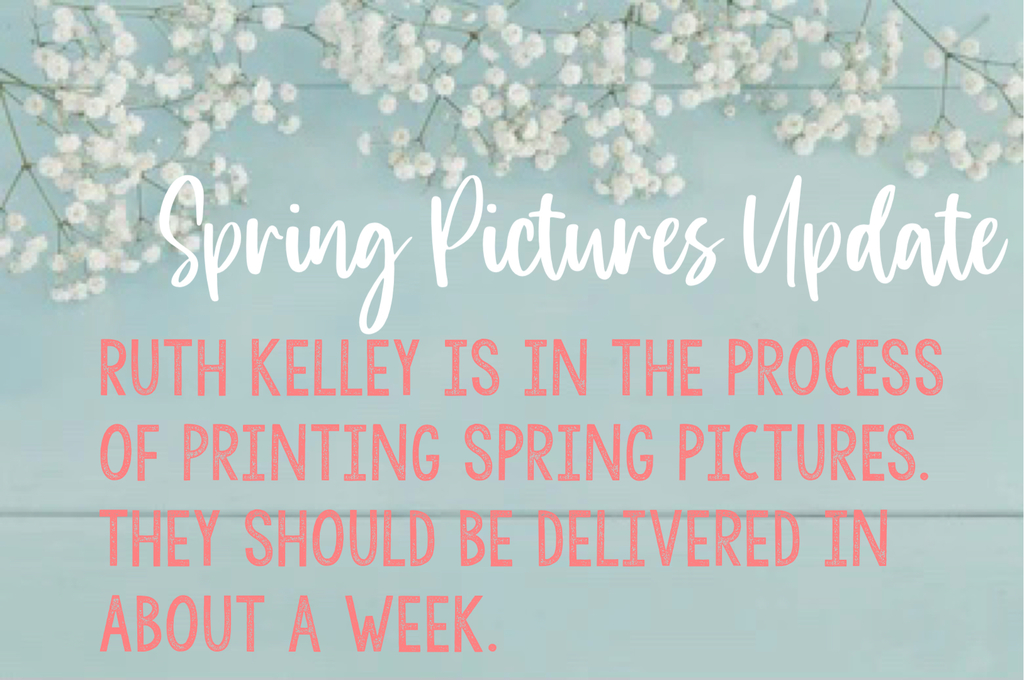 May Calendar of Events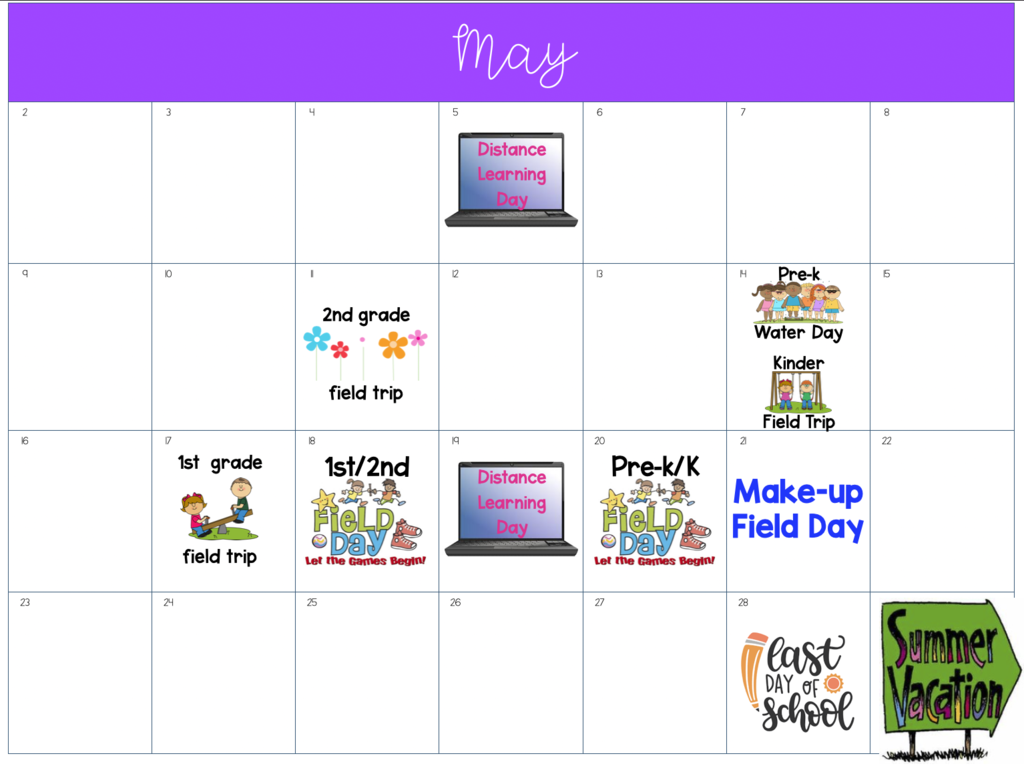 Tomorrow is a remote learning day.