Fall Parties are tomorrow at 1:30! Parents are welcome, but you need to check in with the office before you go down to the classroom. We hope to see you there!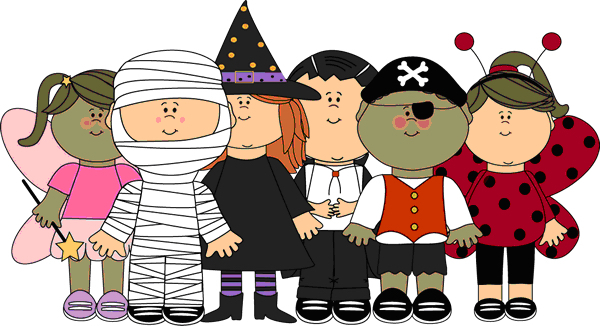 The weather is getting colder, so please make sure you child brings a jacket to wear at recess! Thank you!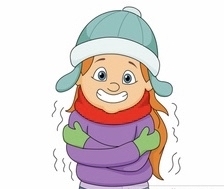 OUE Parents - Students CAN wear costumes on Thursday. There are just a couple rules: 1. No weapons or fake weapons of ANY kind. 2. No masks or face coverings. 3. Only MINIMAL face paint is allowed (ex: cat whiskers, freckles, moustaches, etc. are fine). Thank you for helping us ensure our students have a fun and safe Halloween Day at school! 🎃

Don't forget about Literacy Night tonight from 5:30-7:00! We can't wait to see all our little trick-or-treaters!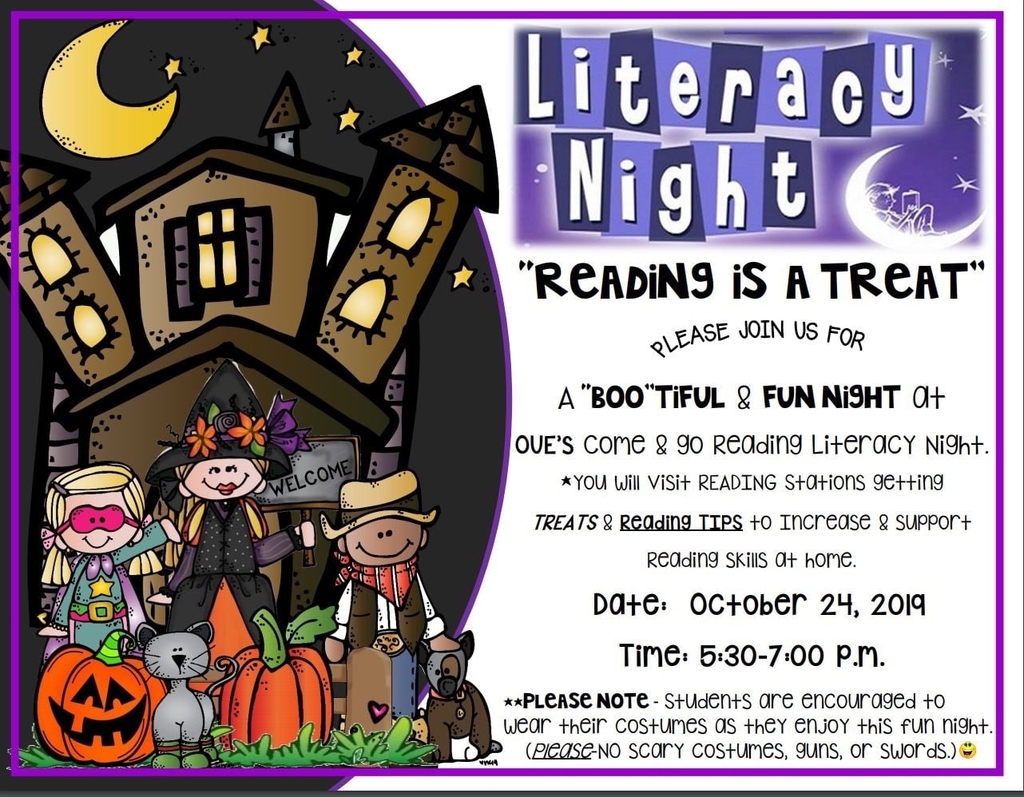 PJ day tomorrow!! Mustangs have "sweet dreams" of being drug free and healthy!!

No school on Monday, October 28. It is a professional development day for teachers.

Please return your fundraising packets by Friday! All checks can be made out to Oologah Upper Elementary. Thank you for your support!

Western Wear day is tomorrow! We ❤️❤️❤️ Red Ribbon Week!

Literacy Night is Thursday from 5:30-7:00! We hope to see you there!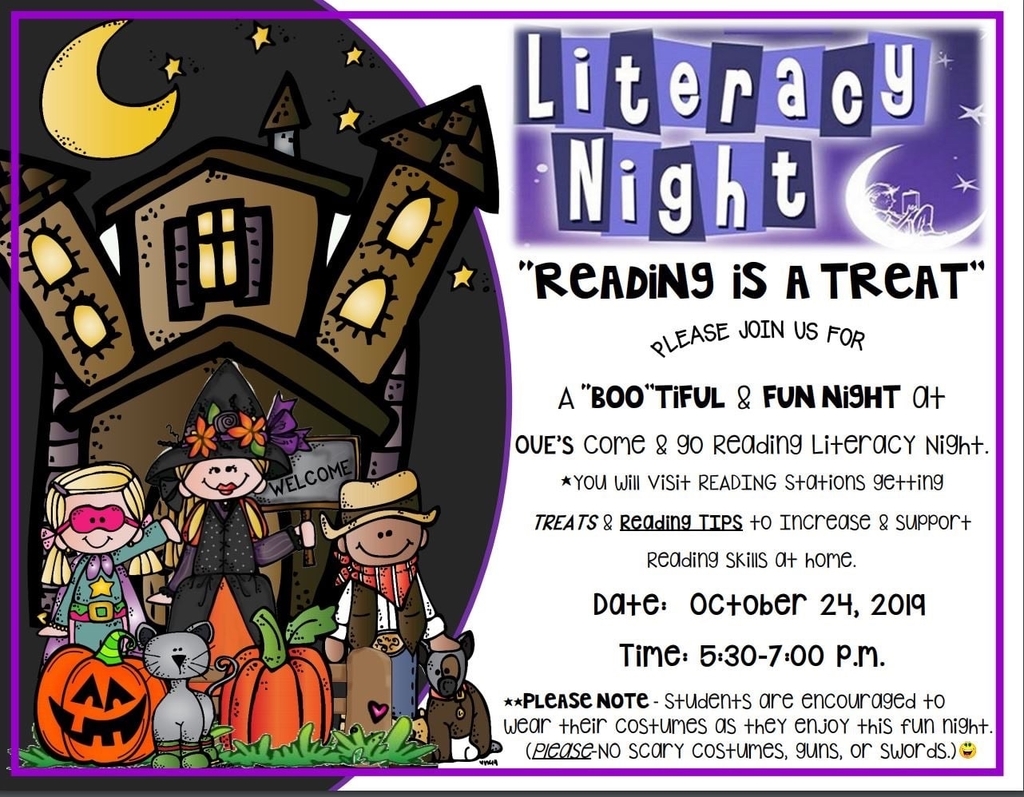 Red Ribbon Week starts tomorrow!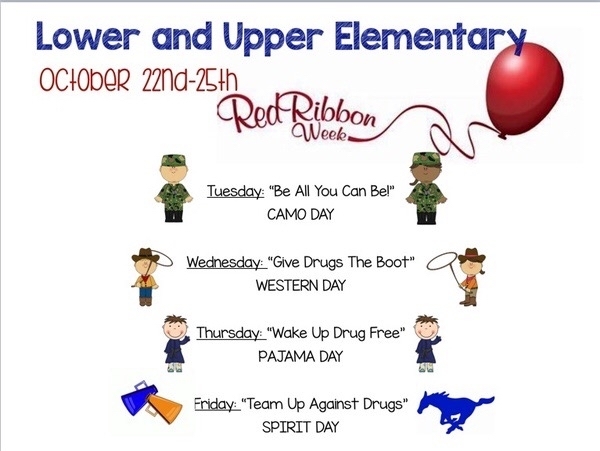 Parent Teacher Conferences are this week! Talk to your child's teacher to schedule a time or get a reminder!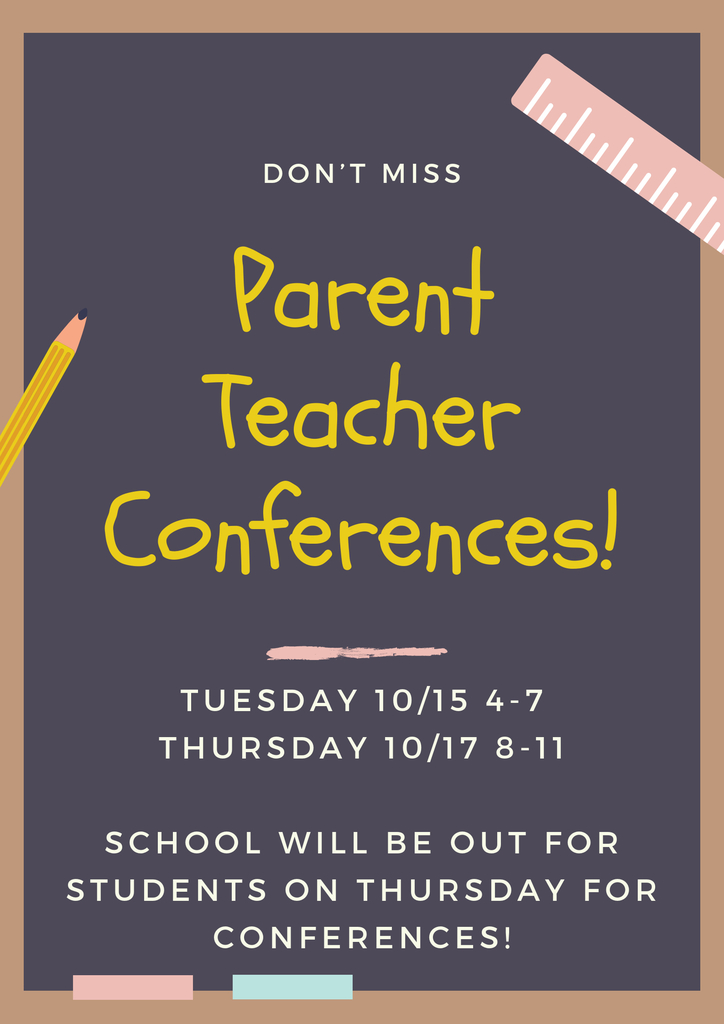 Pickle and Popcorn is Friday! Money is due by Thursday!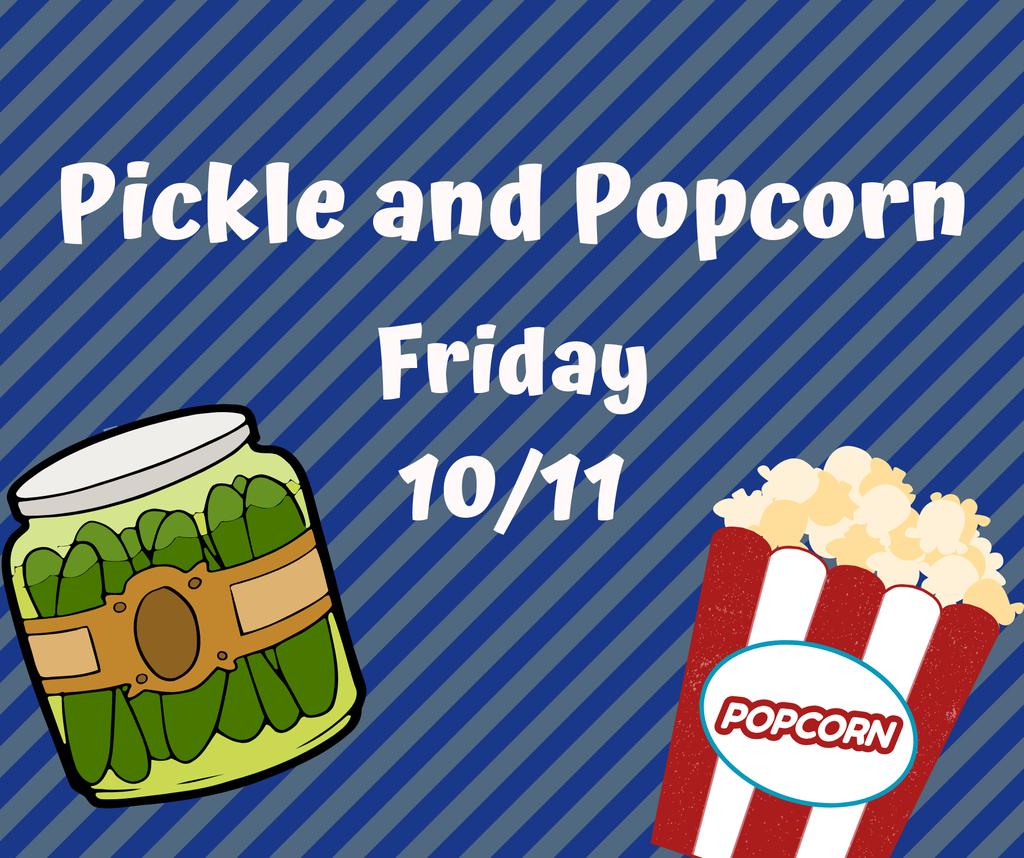 Concession Stand on Friday! Everything is $1.

The Book Fair starts on Monday! It will be open each day from 7:30-3:30! 📚📚📚

5th grade Academic Team practice is cancelled for today. We apologize for the inconvenience. Please call the office if you need to change your child's transportation.

Twin Day Tomorrow! 💙🙋🏻‍♀️🙋🏻‍♂️🙋🏻‍♀️🙋🏻‍♂️💛

Hat Day tomorrow! 👑⛑🎓👒🧢🎩

The Book Fair is coming next week! If you are interested in volunteering, please contact Mrs. Fitzgerald at 443-6041. Thank you!

Picture Day tomorrow! Dress your best! 💙💛💙💛💙

Picture Day is coming up next Monday! Forms are due by 9/23!