OUE will host our Spring Book Fair from February 10 through February 14. We will be open from 7:30-3:30 each day except Friday, when we will stay open until 4:30. We will also be open during our Valentine's Day parties! We hope to see you there! 📘📕📔

We will be out of school again tomorrow due to slick roads and poor driving conditions. We are also hoping that this extended time out will help our district and families that are dealing with the flu and other illnesses to fully recover. We will have parent/teacher conferences as planned tomorrow evening and Friday morning. All athletics & activities for tomorrow evening will also continue to be played as scheduled.

School will be closed tomorrow due to inclement weather and a large number of students with the flu. Stay safe and enjoy the day off of school.

OUE will be celebrating the 100th day of school on Monday, February 10! We'll have fun activities throughout the day, and students may wear 100 items or dress like a 100 year old!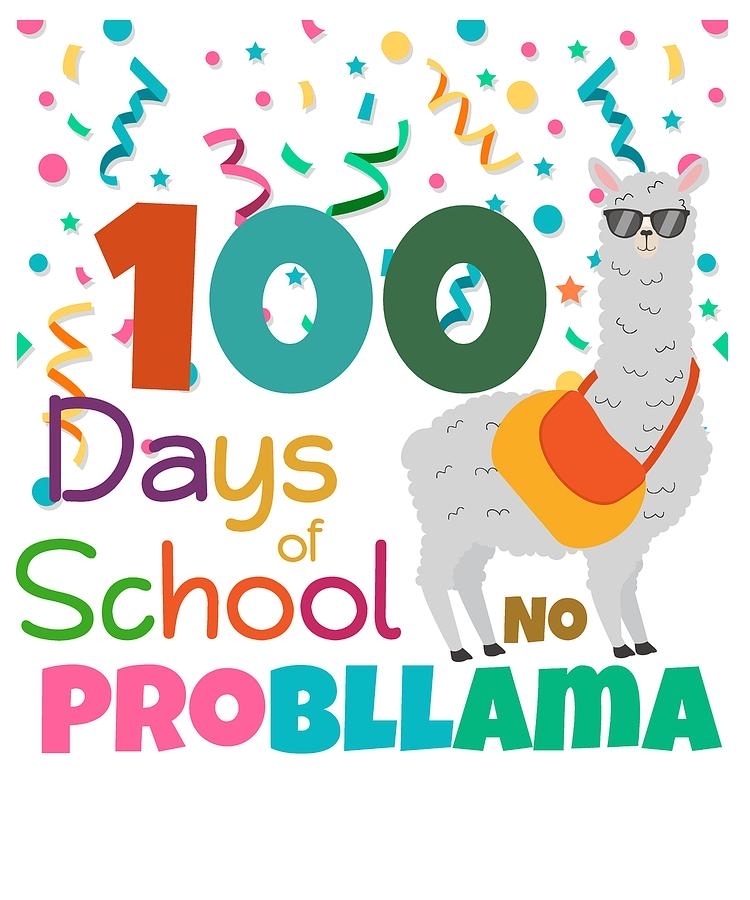 Parent Conferences are Thursday and Friday! Contact your student's teacher to get a time!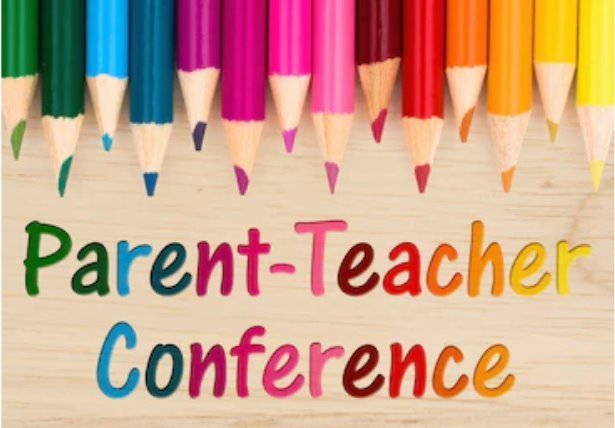 Congratulations to our 2020 Spelling Bee Champion, Reagan Prunty, and the 1st Runner Up, Danielle Donovan! All our spellers did a fantastic job!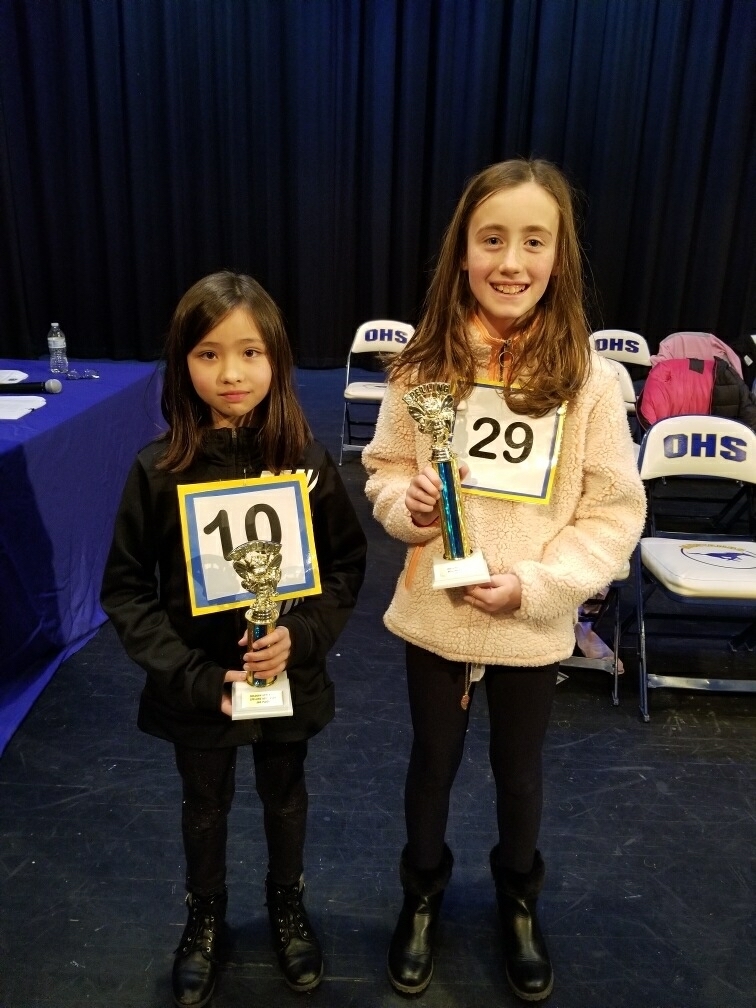 February Calendar is here!

Parent-Teacher Conferences are next Thursday from 4-7 and Friday from 8-11. We would love to meet with as many parents as possible! Please contact your child's teacher to schedule an appointment.

Don't forget to send cookie money tomorrow!

We are excited about the upcoming OUE Spelling Bee! If your child is a participant, please make sure to return the permission slip sent home last week!

Tomorrow morning is going to be extremely cold, with windchills in the single digits! Please make sure your child is dressed in a coat and other winter weather gear. We'll see everyone tomorrow! 💙❄️💛

No school for students on Monday! We'll see everyone on Tuesday!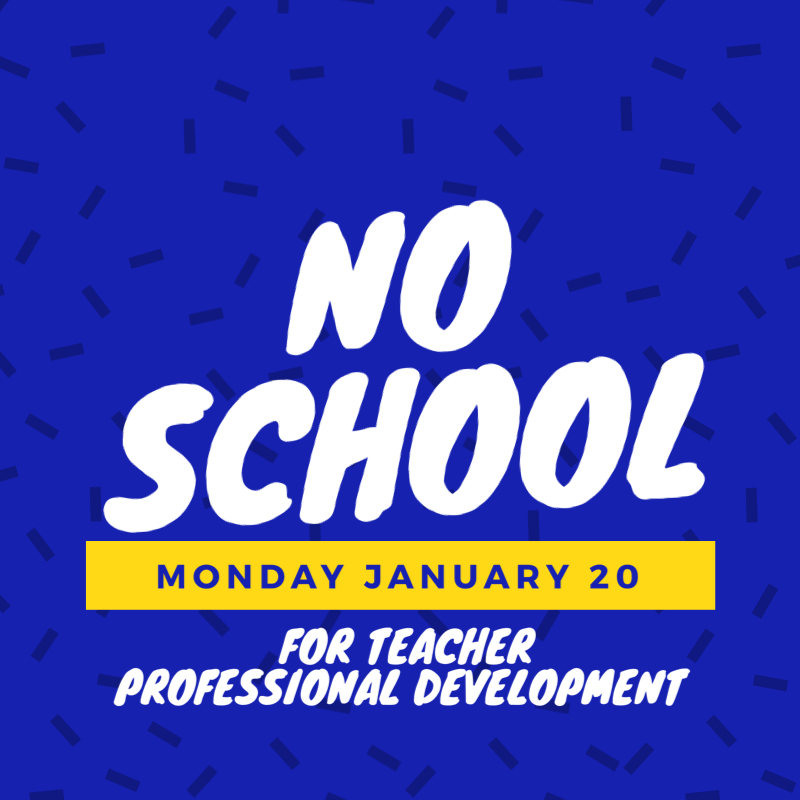 Our students GLOW at OUE! Long division is way more fun using black lights and highlighters! Thank you, Mrs. Baker, for this fun approach to math!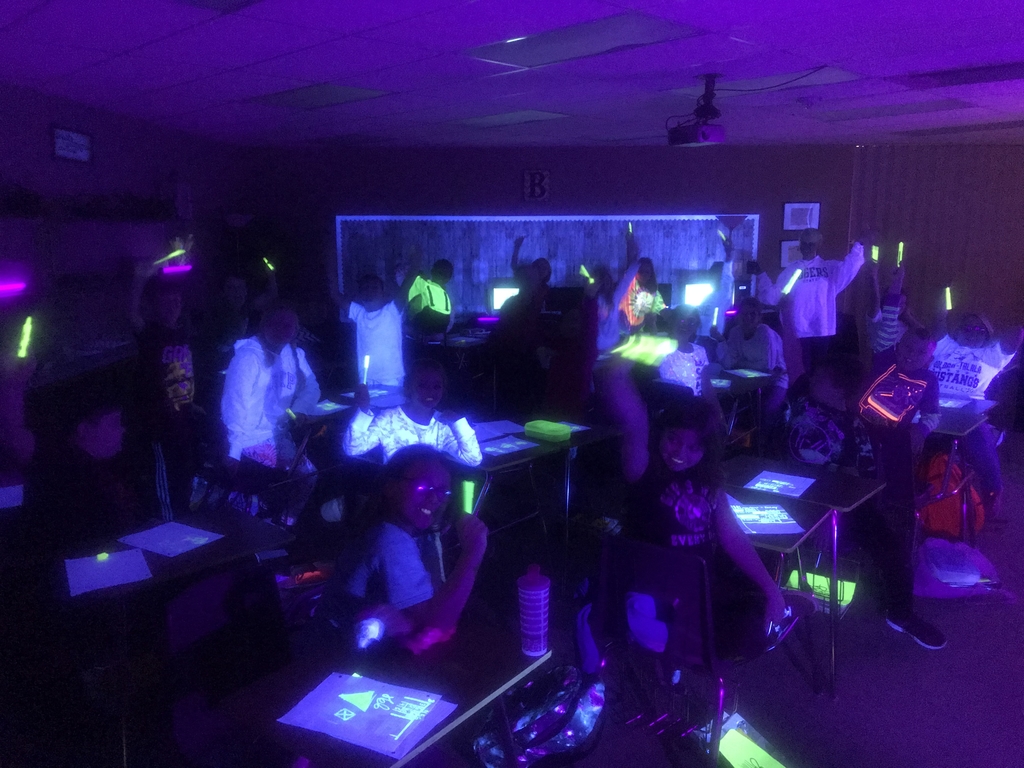 Bring money by Thursday for Pickle and Popcorn day!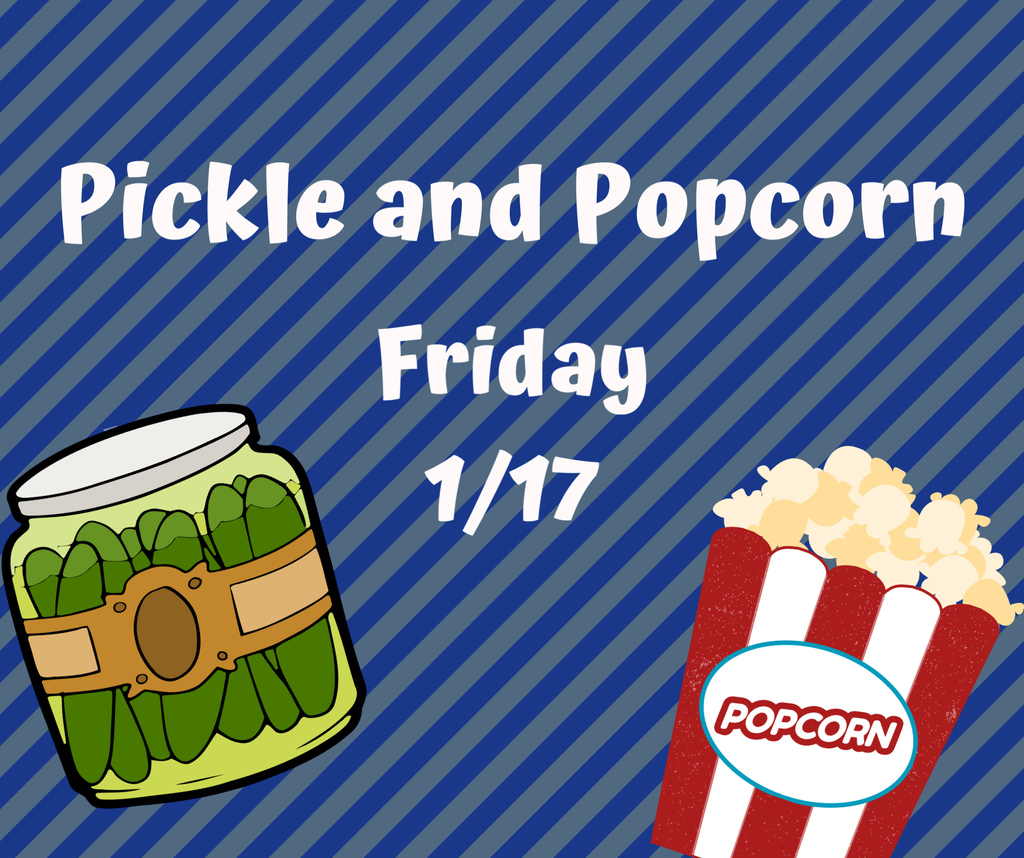 Dont forget to bring money for cookies tomorrow!

Welcome back! We're so excited to get our second semester underway! Check out the NEWS section for our January calendar!

We'll see everyone on Tuesday!

The side roads and rural roads around the district are slick, so no school today. Stay warm and enjoy the day home! 💙💙

The Elf Shelf Christmas Shop is open all week! We have items from $.35 to $19.50, and volunteers will be available to help your child shop!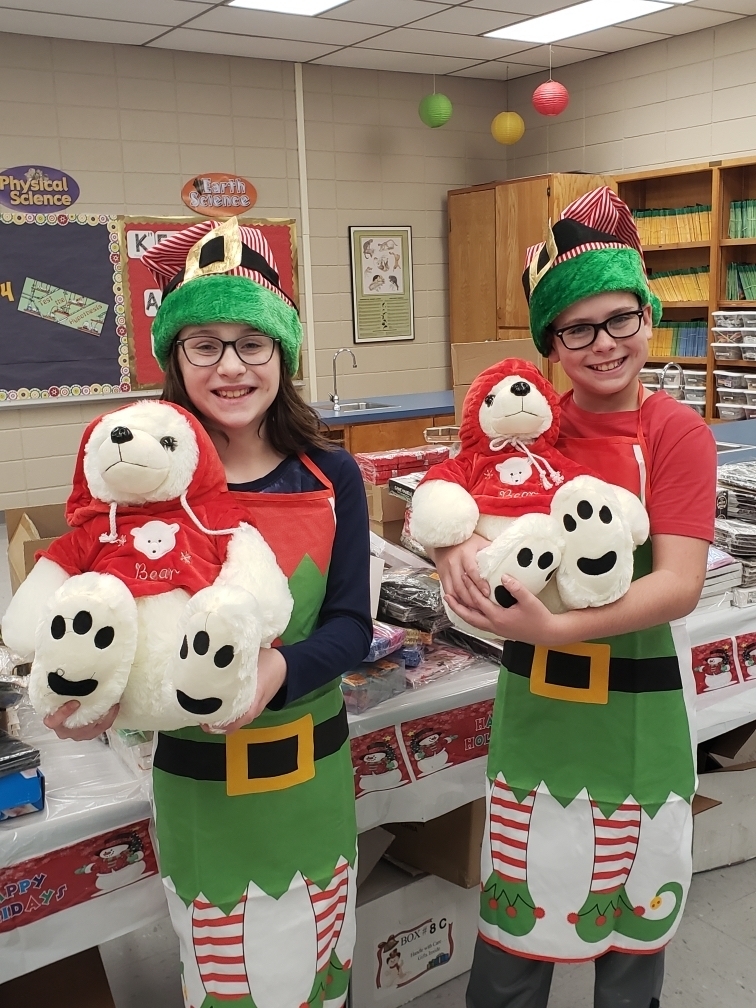 Concession Stand tomorrow!